11 ideas for you to embellish your TV area. Turn your living room into the most beautiful place in the house!
The TV area at home is an important environment; It is the place where the whole family gathers to watch special programs, films or hold celebrations. You can rest, study and hang out with friends in the most relaxed way, for that reason it is a special part of every home.
If you are thinking that it is time to renew specific area, today we bring you 11 ideas to decorate that area. Go and see for yourself!
1. Beautiful decoration with great views
2. Modern style
3. Take advantage of each corner to create a beautiful environment. Shelves are a refined touch!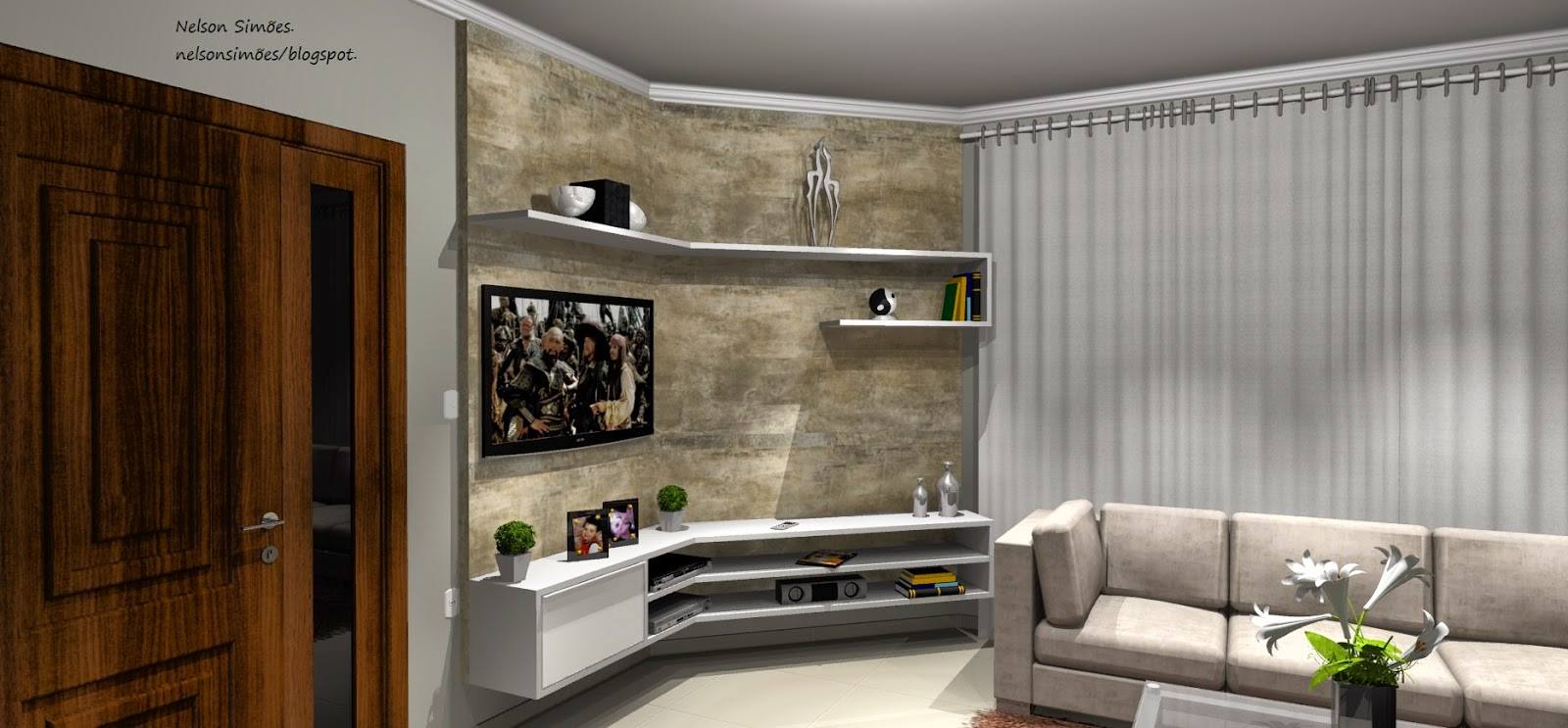 4. White tones that reflect beautifully with the lighting
5. Essential decoration for sober tastes
6. With a fantastic furnished in coffee colour and gray walls
7. For smaller corners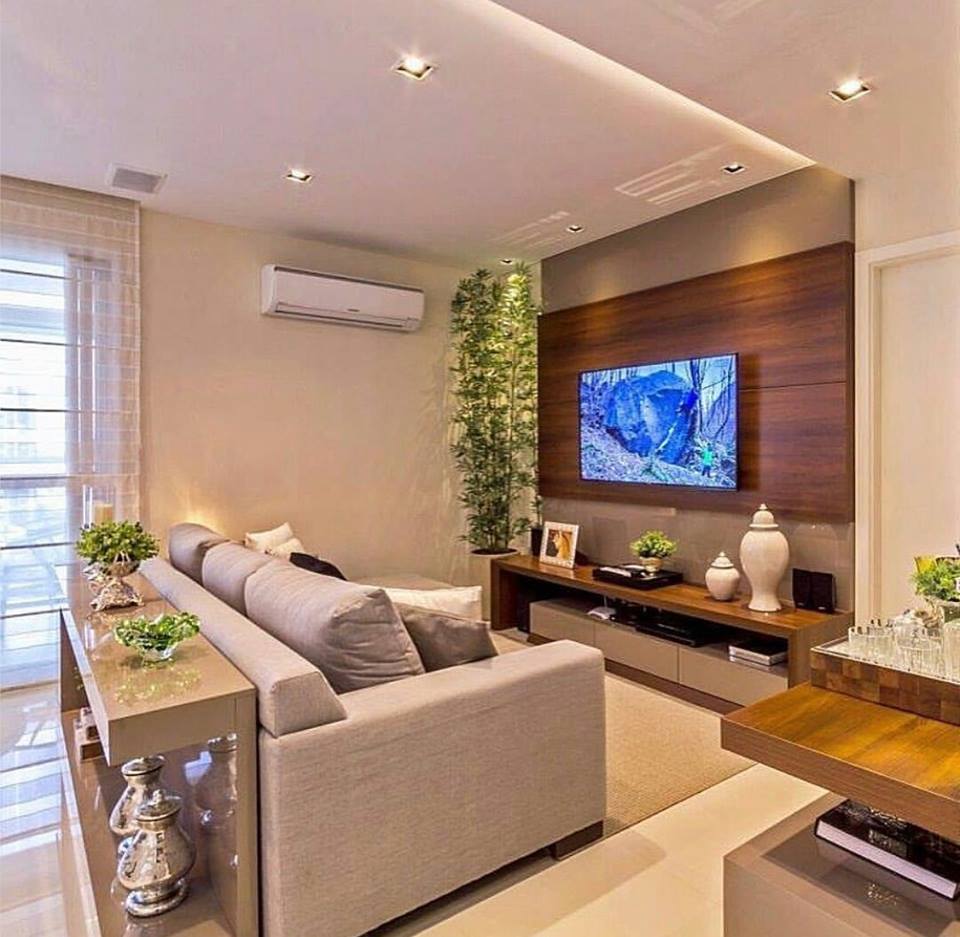 8. Classic style that we love
9. Furniture in an "L" shape that matches perfectly with the wooden floor and wall
10. For modest tastes and small spaces
11. Stone wall with built-in TV and electric fireplace. The best modern design.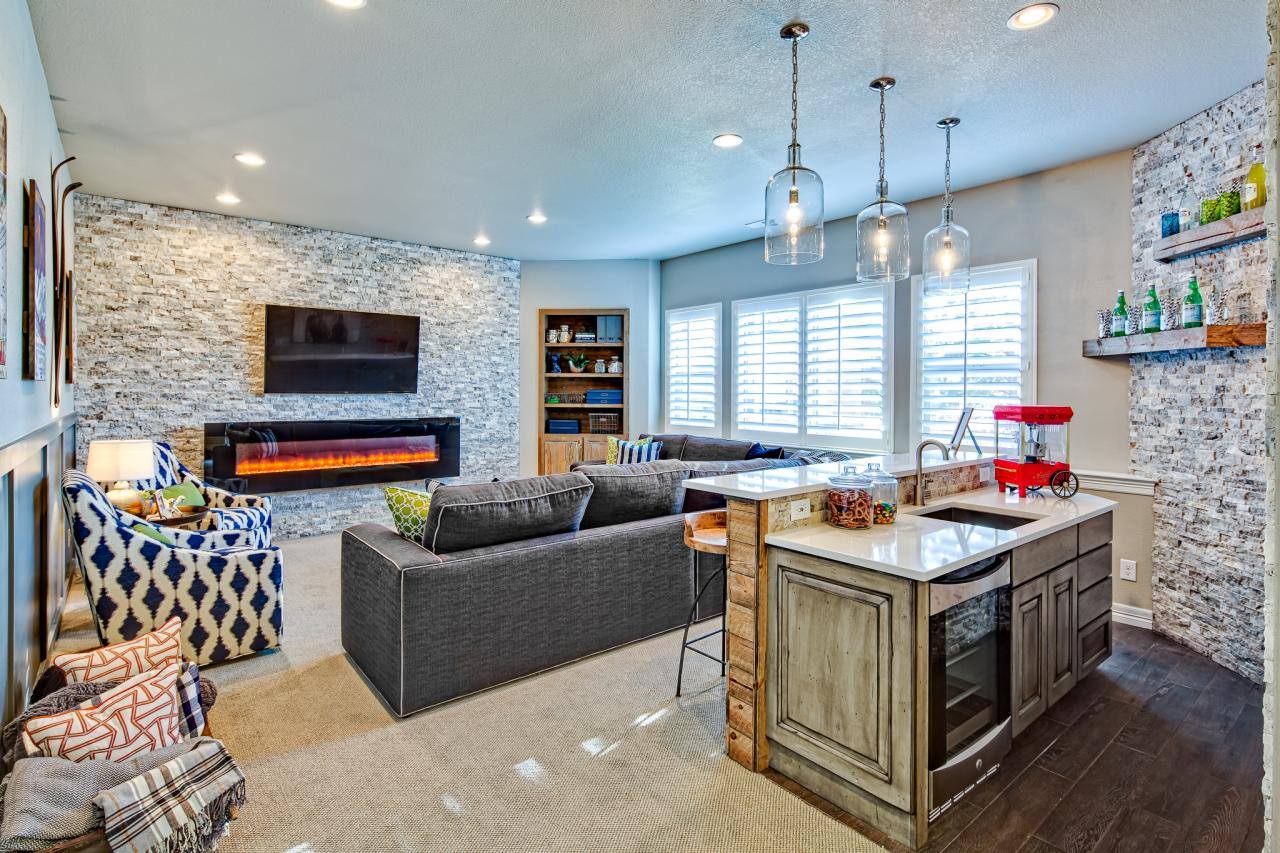 In what way will you encourage yourself to renew your TV area?
Do not forget to share your opinion!