12 configurable closet designs: Colors, ideas and more
Closets can become a very expensive part of a house, whether you're opening a home or moving into your first apartment, they are always an essential part. These reasons we share with you these wonderful textile closures that are practical and you can place them anywhere.
1. You can store your clothes, sheets and even boxes
2. There is a variety of colors so that it adapts in harmony to room's colors
3. They can also become an elegant option like this
4. With several compartments to keep everything in order
5. At bottom you can place your shoes in perfect order
6. There are also different designs for baby bedrooms
7. Smaller closet is adapt to any environment
8. A beautiful color
9. These options you can use to store your shoes
10. With only two compartments. Everything you can decide!
11. With large compartments for more spacious rooms. Just perfect!
12. Pink tone with little fingerprints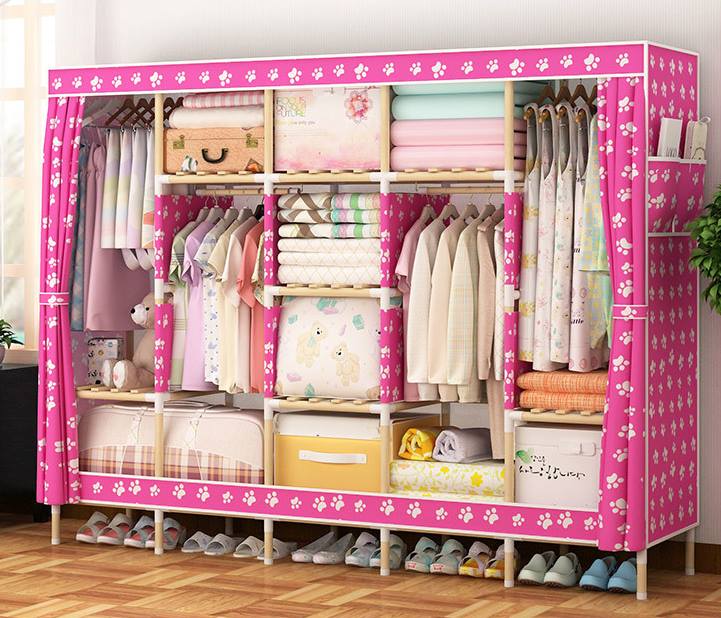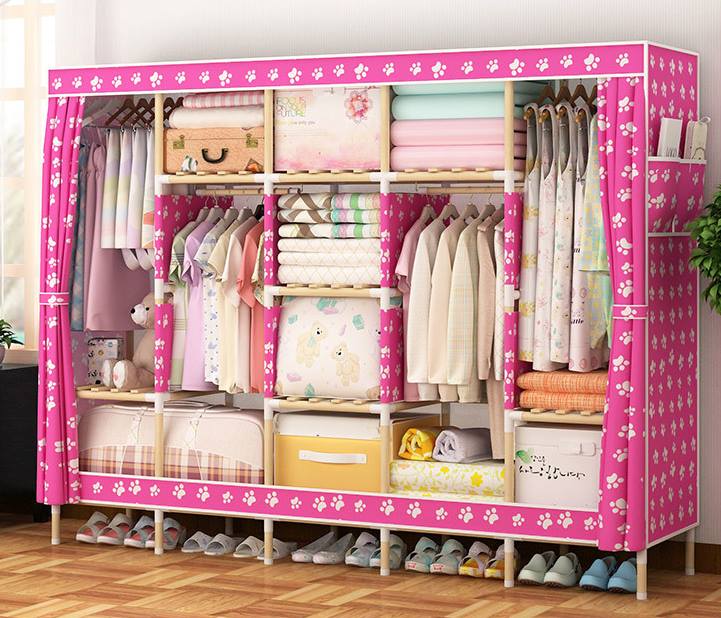 These practical closets can be your salvation if you do not want to invest a lot of money, besides you can also create them yourself with pvc and a lot of ingenuity.
Do not forget to share your opinion!