12 ideas to correctly illuminate spaces of your house. They look amazing!
Today we will talk about lighting, which is one of the most important elements when designing any space, having power to transform any environment with just passing a switch. Light becomes a part of decoration when it is used to highlight objects, textures and even as a decoration, especially on the walls.
In addition to being able to play with the type of lighting, incorporating different types of lamps in a single room, being able to choose between direct, indirect and focal lighting as desired. You can choose sets of lamps in similar materials or shades to maintain harmony in design, or you want to highlight, contrast the colors and shapes of each lamp for a more eclectic look
1. Lighting reflects warmly on the walls of outdoor patio
2. Spotlights on all the way to entrance, a clever option
3. Hidden on the shelves for a magical look
4. Inside beautiful drawers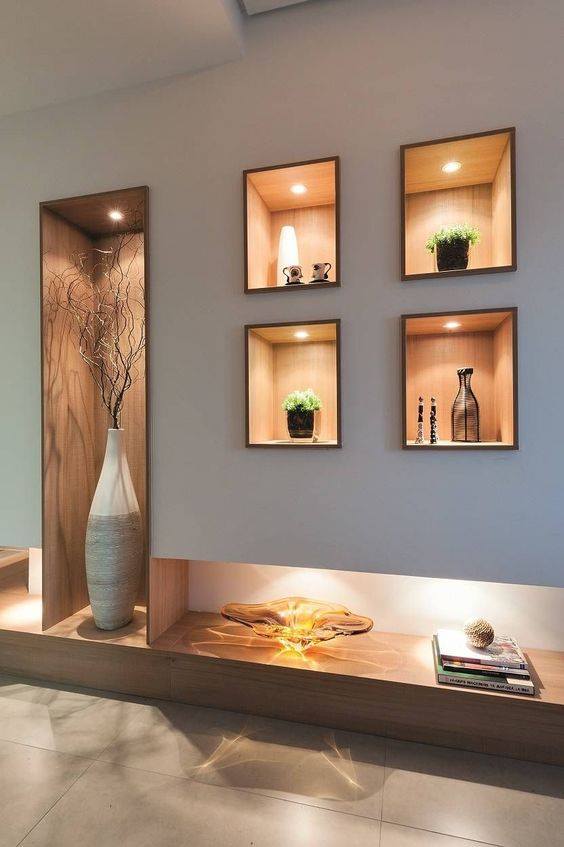 5. Warm lights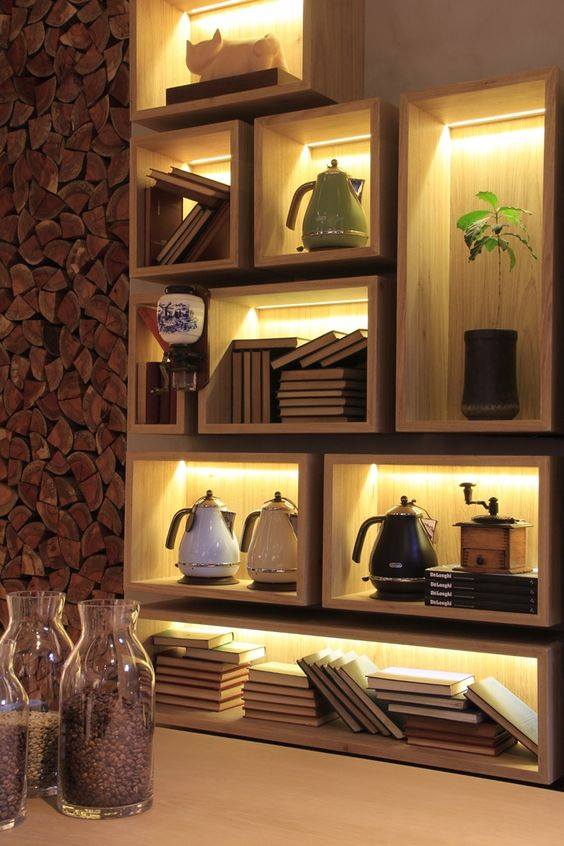 6. Lighting on the stairs is a trend. It looks beautiful at night
7. In walls and stairs. The perfect reflection!
8. LED light on ceiling and shelf to create the perfect environment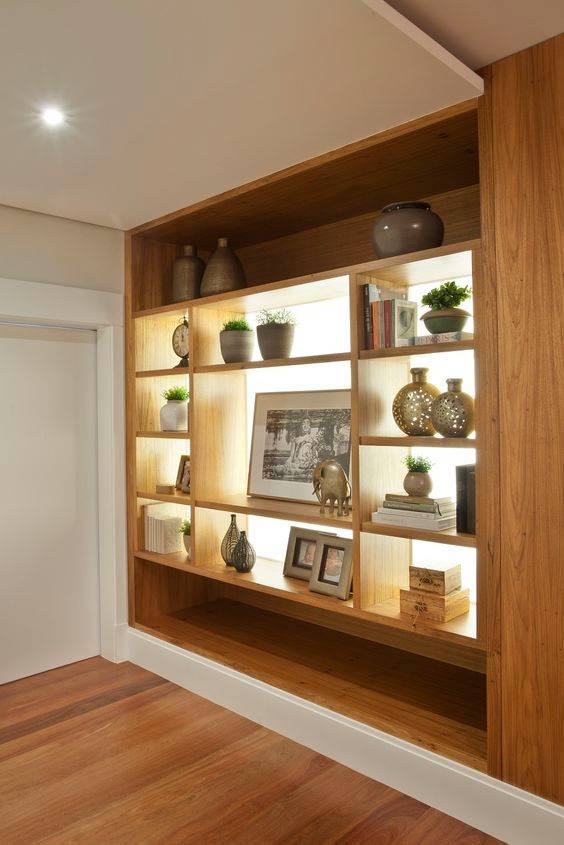 9. Subtle and in harmony with white color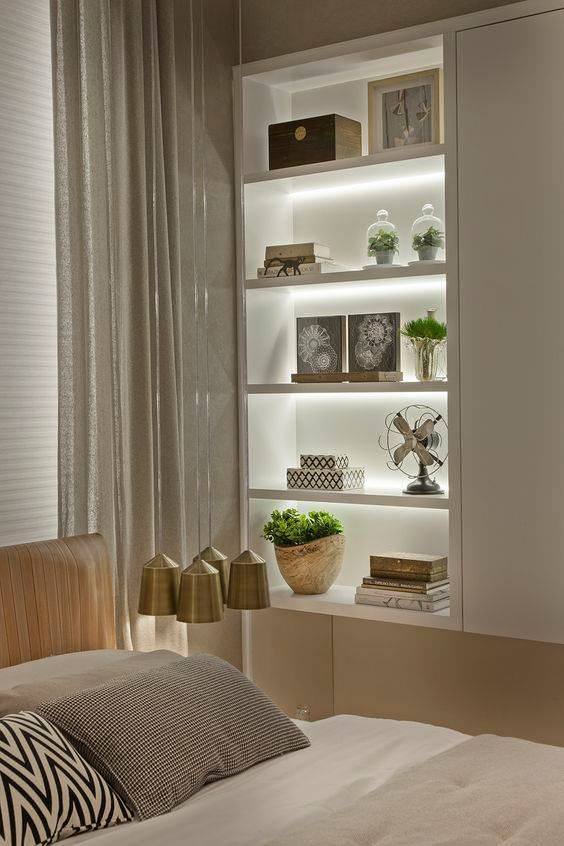 10. An excellent idea to decorate facade: Vertical lighting
11. In perfect harmony with the sides of entrance that give a beautiful reflection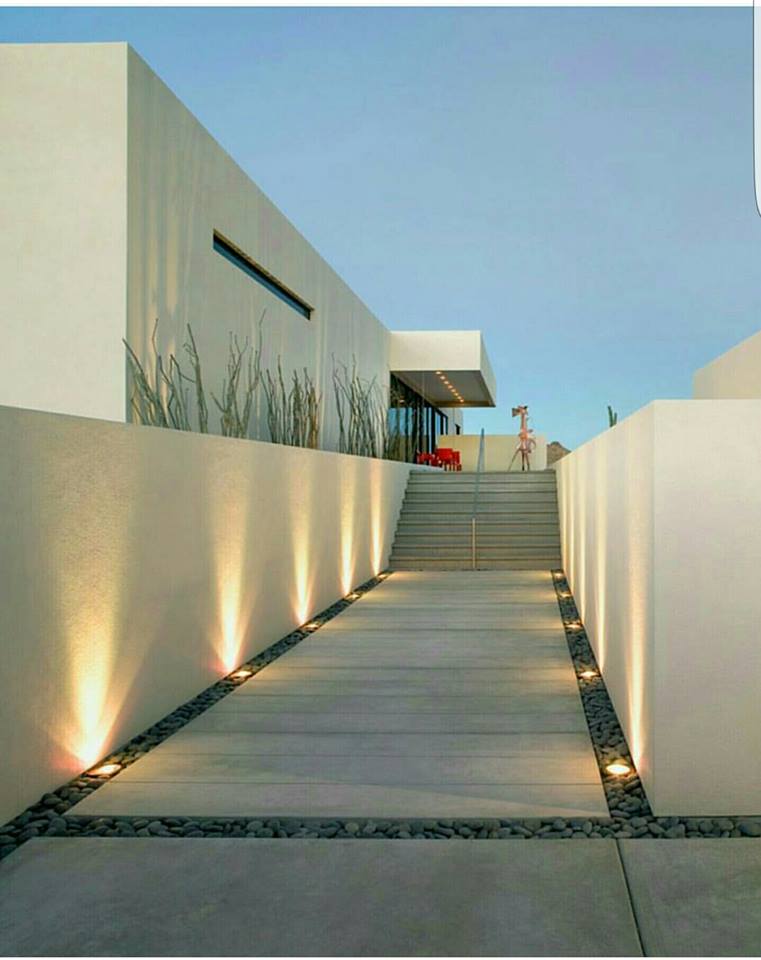 12. Atmosphere with LED lights on exterior walls of your house
Have you already decided which will be your best option?
Do not forget to share your opinion!