15 models of curtains that will make your room look modern and elegant. Your friends will love them!
If you are looking to give an elegant, lively and beautiful touch to your home, start by renovating the curtains. It is the best option because curtains capture attention of people and are what generate the good atmosphere inside.
Today we will share with you 15 perfect ideas of curtains that you can recreate to completely change the appearance, either of your room, living room or kitchen.
1. White and wine shades printed with flowers. Ideal for the living room area
2. Elegant curtains of two colors (coffee and meat) with subtle fall in center. Perfect for houses with classic decoration and wood finishes
3. Set of nude colors with a second cloth covering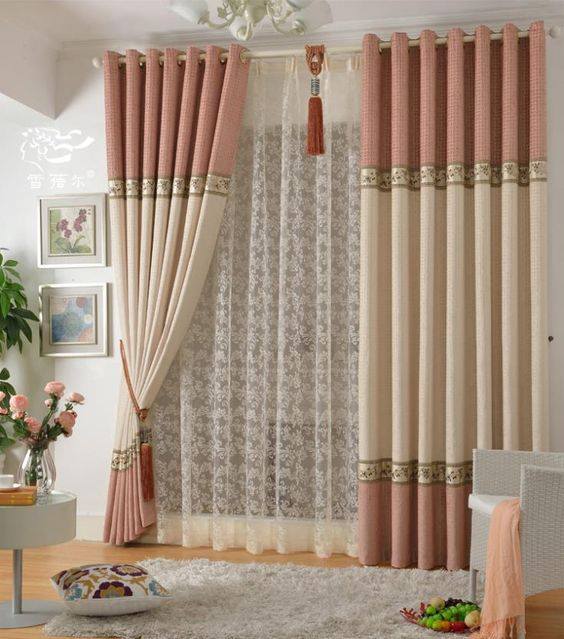 4. Big prints of roses on the sides to give life to your home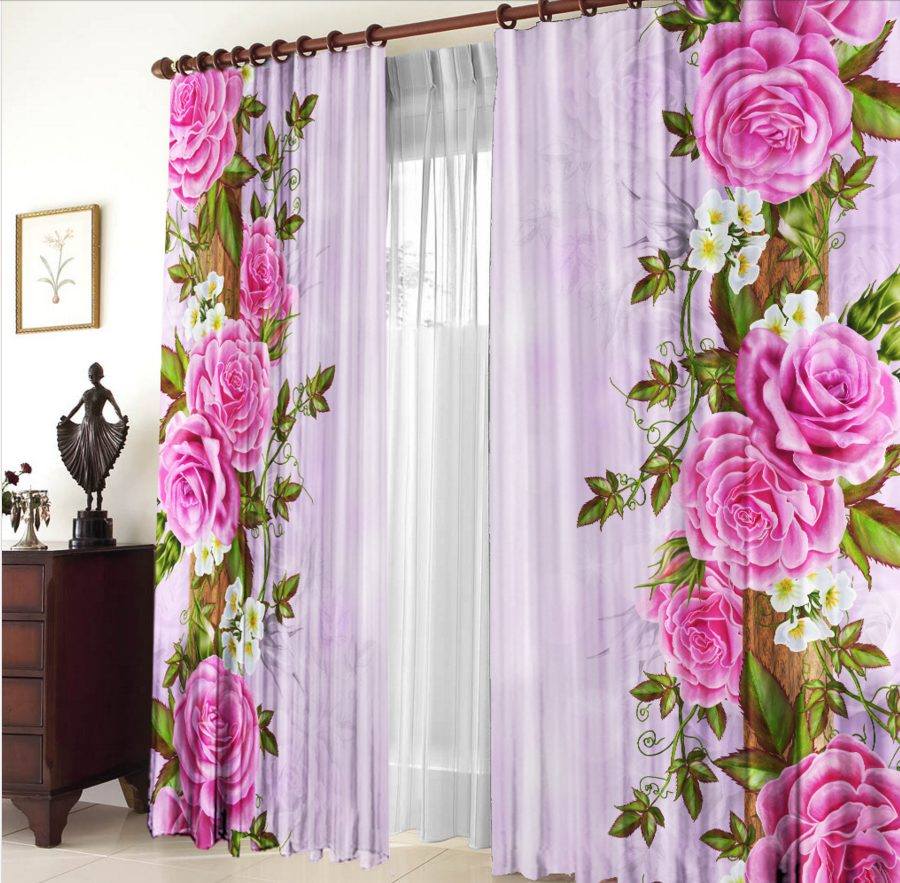 5. Pale pink with mini flowers for the ladies room. It looks super charming!
6. Completely green will adapt to any color or print on the walls
7. Ideal design for the kitchen and small windows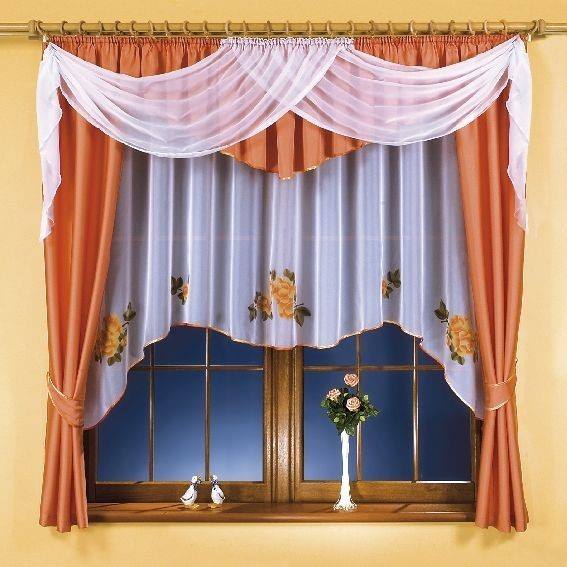 8. Fuchsia shades with fine print for any bedroom
9. Cover the balcony view with beautiful classic curtain
10. As the number eight is ideal for any bedroom, just vary the color a little
11. Modern and beautiful in purple
12. For the little ones in the house with perfect children's touches
13. A few touches of white enhances the view of any home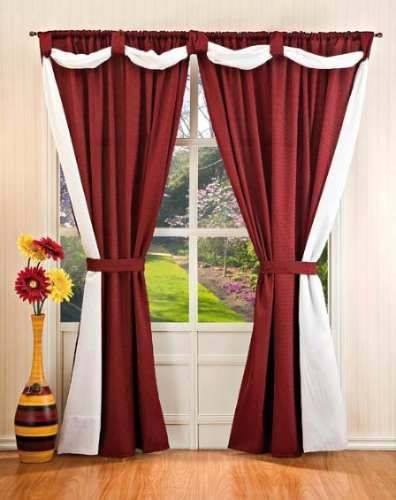 14. Beautiful and striking for large windows
15. Modern and elegant for the living room
What is your favorite?
If you recreate an idea or have one to share, do not forget to leave it in the comments.
We will love reading!