16 great shower designs to encourage you to renew yourself. These are modern and original!
If you are thinking that it is time to renovate your bathroom, especially your shower, today we bring you great ideas that will help you decide which ideal for your home.
Nowadays there are showers that adapt to all tastes, styles and needs, and we have given you the best collection.
Keep watching! Renew the shower of your house by these magnificent ideas
1. For a sober style with gray shelves
2. glass partition corner with smooth shower tray
3. Elegant and sophisticated with huge skylight at the center
4. Bathroom with wood look tile and shower at the center for more comfort
5. Beautiful lighting with gray shower
6. Large size sprayer for better experience
7. Discreet and beautiful to adapt to the garden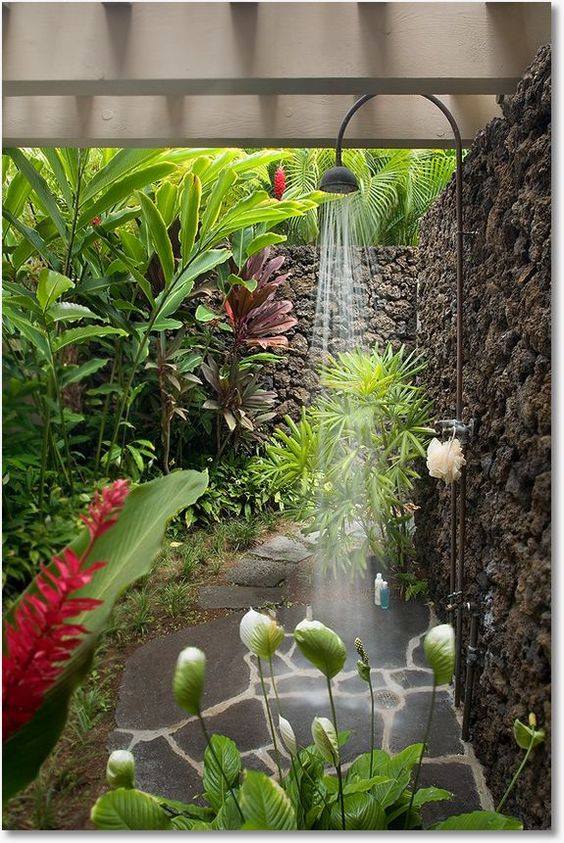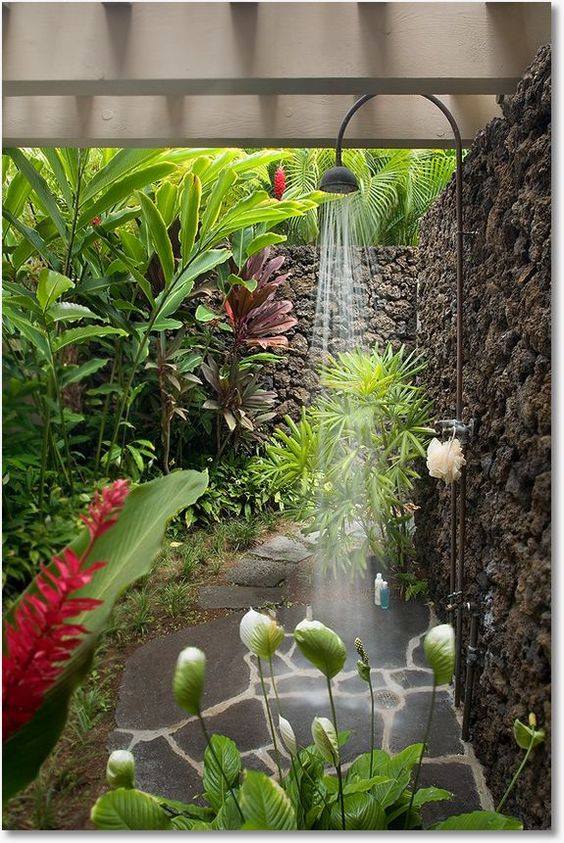 8. Watering can be at the center
9. Large spaces with shower embedded in the ceiling and different materials
10. Double shower with beautiful brown tiles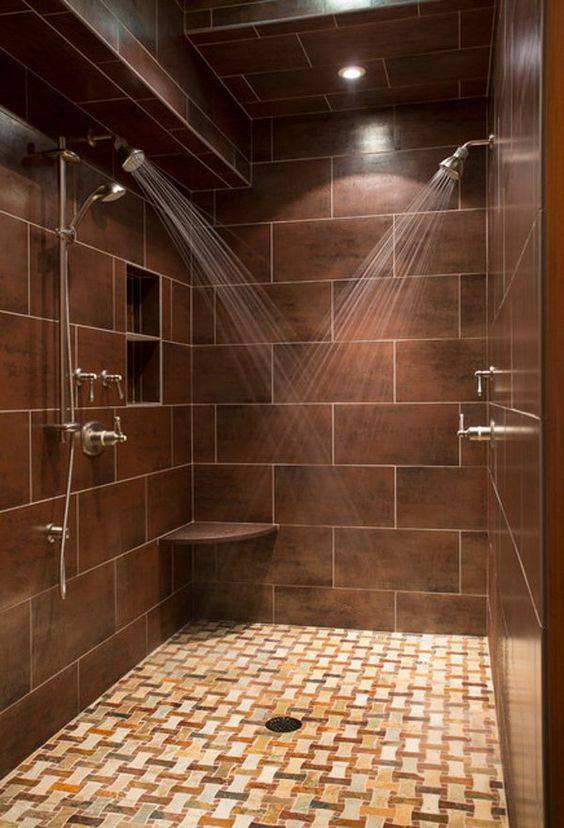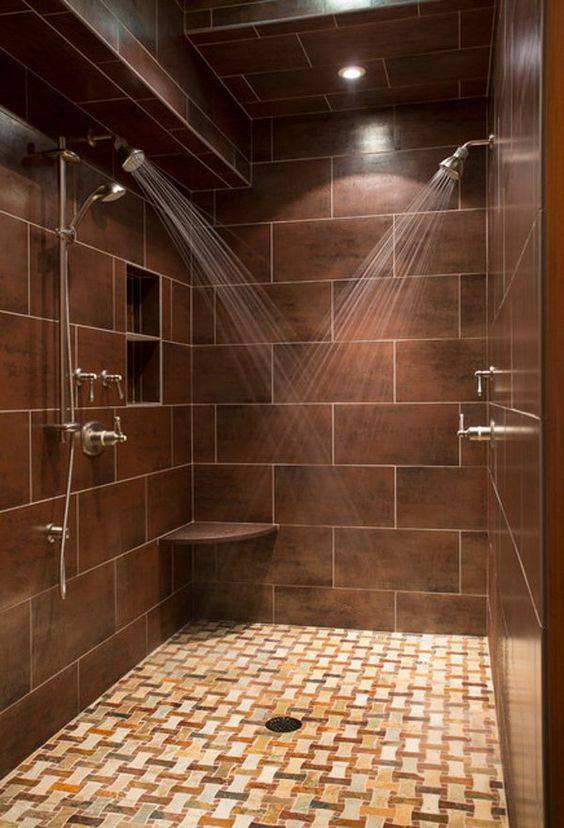 11. Rustic and efficient with stone walls
12. Three beautiful color shower
13. Double shower for a shared bathroom. Ideal for couples
14. Elegant contrast
15. For peculiar tastes
16. Beautiful design with small seat at one side
Which one have you decided on?
Do not forget to share your opinion!