Making your furniture is a great way to learn new skills and enjoy your hard work in a new and exciting way. You can start by making something small or go for the gold by building a large item for your home or office.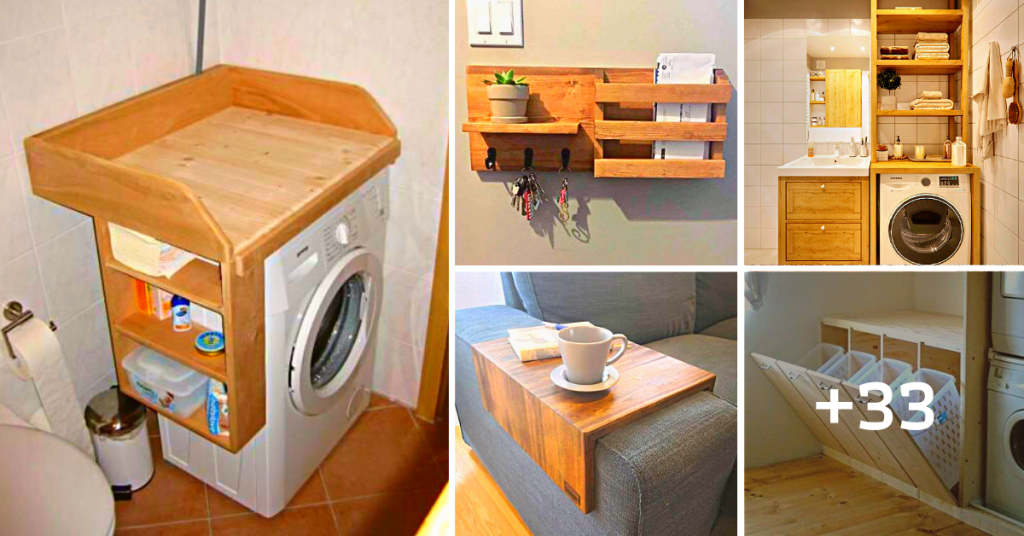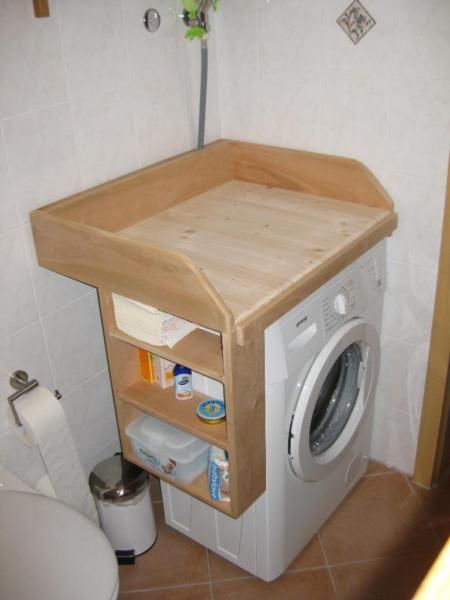 It's a rewarding feeling to make your furniture pieces. Look at these 33 Amazing DIY Wood Furniture Ideas to get started!
Each DIY wood furniture idea inspires you to make your hand-crafted furniture. It's a rewarding experience, and you can save so much money.
When you enter a fancy furniture store, you will find insanely expensive pieces you could replicate for just a fraction of the cost.