Whether to improve the look of your home exteriors or secure it, external gates are the best bet! Depending on the architectural design of the property, there are numerous options to choose from.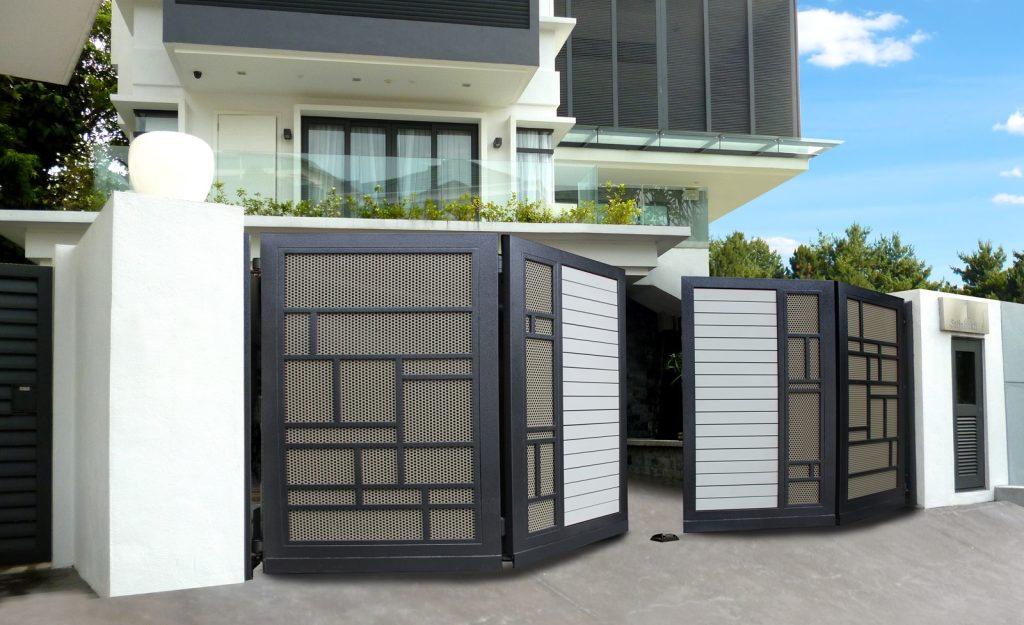 One such model, known for its versatile functions and elegant looks, is a folding gate design!
A modern-day invention, this style is slowly gaining popularity with many homeowners.
The most significant advantage of having this type of gate for your outdoors is its effective space utilization.
No matter how big or small the entrance is, having foldable doors can give you better control over the access points.
Folding gates can be operated in any way you want to restrict pedestrian entry. You can push all the doors in for large vehicle movements and create more space.
The beauty of these gates is that they can be installed anywhere, irrespective of the terrain. Depending on the requirements, you can go for single or double track or even trackless.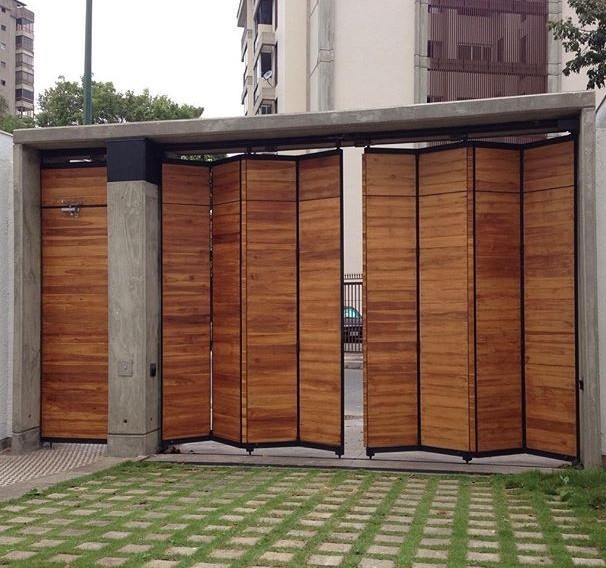 The materials used for making them are known to resist even extreme weather conditions. They are rust-proof and don't wear out quickly.