What are paper-cutting scissors?
Paper-cutting scissors are designed to cut through paper with precision and quickly. They have a sharp edge and a pointed tip, which makes them ideal for cutting thin sheets of paper. They are generally smaller than other scissors, making them easier to handle and control.
The benefits of using high-quality scissors for cutting paper
When cutting paper, high-quality scissors make the process much easier. Here are four benefits of using the best scissors for this task:
They make a precise cut, ensuring you don't have to cut the same spot repeatedly or use too much force. This saves time and energy.
The blades are sharper and more durable than most other scissors, meaning you won't have to replace them as often.
They are designed specifically for cutting paper, so for this task, they are more suitable than general-purpose scissors.
You can find the best craft scissors in various shapes and sizes for your needs.
Types of scissors
There are many types of scissors on the market, but not all are suited for cutting paper. Here are the kinds of scissors you should know about:
General-purpose scissors: These are the most common type of scissors and can be used for various tasks, including cutting paper. However, they are not explicitly designed for this purpose and can be challenging to use when trying to make clean cuts.
Scissors made specifically for cutting paper: They have sharper blades that make it easier to cut through the material, and they often come in various shapes and sizes so that you can find the scissors best suited for your needs.
Embroidery scissors: They have sharp blades and thin tips, perfect for detailed work like embroidery. This type of scissors should not be used to cut paper as they can damage the piece.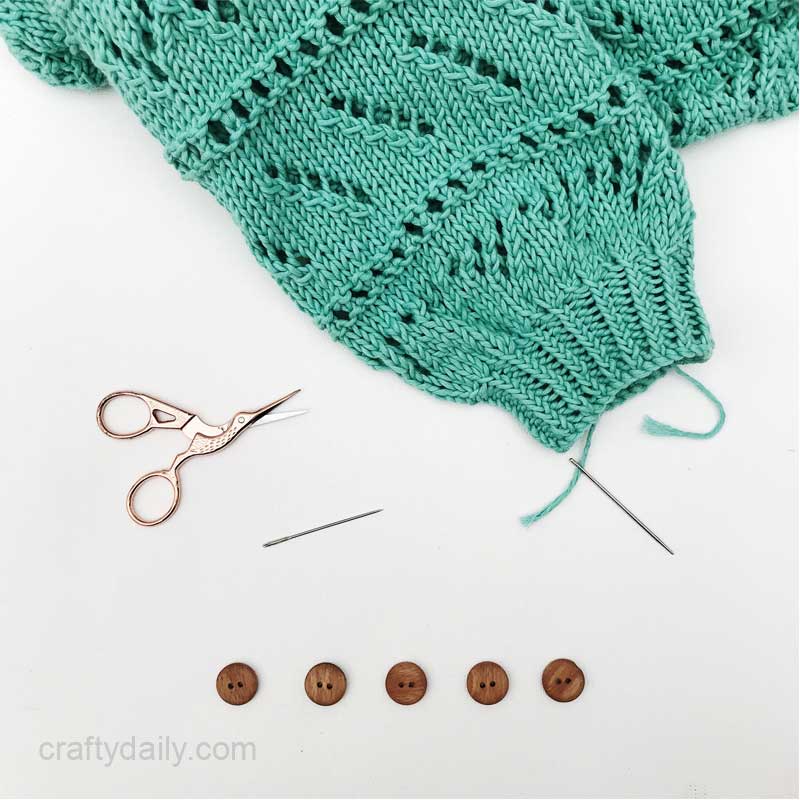 Kitchen shears: Kitchen shears are heavy-duty scissors with blunt blades designed to cut through chicken bones and other rigid materials in the kitchen. They are unsuitable for cutting paper and can cause damage to the material if used for this purpose.
Craft scissors: Craft scissors are a good option for cutting paper, particularly if you're searching for something that is both lightweight and portable. They typically have blunt tips and rounded edges, making them safe to use on paper.
How to choose scissors for cutting paper
When choosing scissors, it's essential to consider what you will be using them for. If you plan to use them for cutting paper, it's critical to find types specifically designed for this purpose. However, if you want to use them for cutting fabric or other materials, consider a pair of general-purpose scissors. There are many different types of scissors on the market, so deciding which team is best for your needs can be tricky. Here are a few suggestions for you:
Sharp blades: The blades on scissors must be sharp to cut through the paper easily. Dull blades can make projects much more complex and damage the material.
Design: There are many different designs of scissors available, so it's crucial to find a pair that is comfortable and easy to use. If you have difficulty using a multipurpose pair of scissors, you may want to consider a couple of paper-cutting scissors instead.
Size: Paper-cutting scissors often come in smaller sizes than other scissors, making them easier to handle and maneuver. If you have difficulty using large scissors, a pair of smaller scissors may be a better option.
Reviews of some of the best scissors for cutting paper
Safety Scissors
Are you looking for a safe and reliable pair of scissors for your child? Look no further than Safety Scissors' multipurpose kid's scissors! Made with stainless steel blades, these are perfect for cutting through paper, foam, and poster board. With blunt design and protective cover, they're safe to use at home, in the classroom, or at the office. Plus, soft cushioned handles have a textured non-slip surface to provide a comfortable grip for left- and right-handed users. So why wait? Order your Safety Scissors today!
Decorative Scissors
A fun and unique way are adding decorative borders and edges to paper crafts. Decorative scissors with six different and eye-catching designs, these scissors are perfect for adding a personal touch to your albums, greeting cards, memory books, gift tags, and more. The soft grip ergonomic design is comfortable for both right and left-hand use, while the zigzag scissors feature razor-sharp blades for precision cuts without the hazard, making precision cuts with ease. The bright colors make it easy to find the right scissors for the job.
Pinking Shears
Are we looking for a reliable pair of fabric pinking shears? Look no further than Pinking Shears. Our scissors feature stainless steel blades that are durable and long-lasting. They're perfect for precision cutting on fabrics, linings, paper, and more. Our unique triangular design makes them ideal for lace and tailor work. Order your Pinking Shears today!
Detail Scissors
Looking for a versatile and precision-crafted detail scissors set? Look no further than our Multipurpose Detail Scissors Set. Our small, compact, and portable scissors are perfect for precision paper cutting, scrapbooking, and fine detail work in general. Made with heavy-duty stainless steel construction that's rust and corrosion-resistant, our detail scissors offer long-term durability and resilience. And for your safety, we've included protective caps that cover the fine tips when the scissors are not used. Satisfaction
Titanium Bonded Scissors
Titanium-bonded scissors are perfect for heavy-duty use, like cutting through fabrics, boxes, and plastic packages. The high-performance, patented titanium-bonded blades provide three times the strength of stainless steel blades and stay sharper longer. The ergonomic soft handle enhances comfort during use and allows for easier cutting, no matter the material. Our scissors can also be used for fabric, sewing, crafting, kitchen, and more.
Scotch precision scissors
Scotch Precision Scissors are perfect for cutting different materials, including paper and photos. The scissors feature stainless steel blades that resist rust and corrosion, making them ideal for everyday use. The precision-sharpened blades make clean cuts every time, even with thick materials such as heavyweight paper or vinyl. The comfortable handles make it easy to cut for longer periods with less hand fatigue and an easy-to-use thumb hole that allows you to cut with just one hand.
Orange handled scissors
Fiskars Original Orange Handled Scissors are ideal for cutting various materials. The high-grade, stainless steel blades are hand-sharpened by expert craftsmen in Finland. Them is lightweight and ergonomically sculpted for comfort and control. Bent handle to keep materials flat for precise cuts.
Gold scissors
How to care for your scissors so they last longer
Scissors are a necessary tool in any family. They can be used for various tasks, including cutting paper, fabric, and cardboard, or for the kitchen. However, for the scissors to have a good use, it is essential to take care of them properly. Here are tips on how to care for your scissors so they last longer:
Clean them regularly: It is essential to clean your scissors regularly to remove dirt or debris that may have accumulated during use. This can be done with a simple damp cloth.
Dry them thoroughly: After cleaning, dry them before putting them away. This will help prevent rusting and other damage caused by moisture.
Store them properly: When not in use, store them in a safe place where they will not be damaged or misplaced.
Replace the blades when needed: Over time, the blades will become dull and need to be replaced. You can purchase replacement blades at most hardware stores or online retailers.
FQA
Does cutting paper with scissors blunt them?
This is a popular question for many people who use scissors. In general, scissors can cut paper without damaging the blades. However, the blades may become blunt over time if you use them to cut through more rigid materials like chicken bones. Therefore, it is essential to use caution when cutting paper with scissors and only do so if they are designed for this purpose.
What Can You Do With Paper And Scissors?
There are countless things created with paper and scissors. One popular use is to cut the paper into thin strips to make a makeshift bandage in an emergency. You can also use scissors to cut out shapes from a piece of paper, which can be used for crafts or as embellishments on cards or invitations. If you feel creative, you can use scissors to cut the fabric into various shapes and designs.
What are paper scissors used for?
Paper scissors are commonly used for various tasks, including cutting paper and other lightweight materials like cardboard, fabric, or ribbon. They can also be used for decorating, such as creating intricate designs in scrapbooking or crafting projects. Some people use them to cut food items like cooked chicken or vegetables. These scissors are versatile tools that can be used for both practical and creative purposes.
Summary