There are many Christmas balls for sale; you can find ideas and options in different colors and sizes. We all end up keeping Christmas balls that we don't use from one year to the next, and we end up keeping them.
To make the most of your old Christmas balls, we bring you some ideas to inspire you.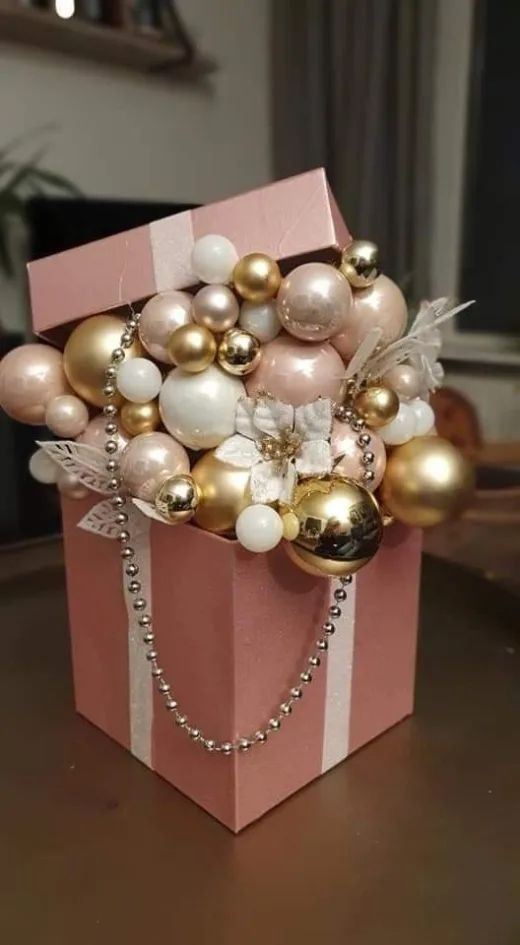 Make your Christmas decorations more beautiful and creative by reusing old Christmas balls.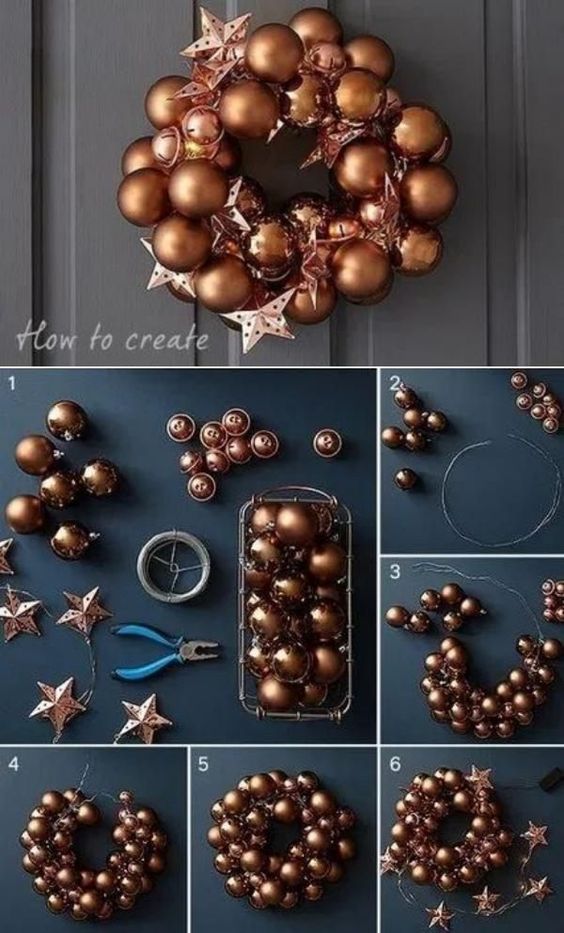 Ideas to use Christmas balls in your decoration

Get inspired by our suggestions and choose the right style for you.