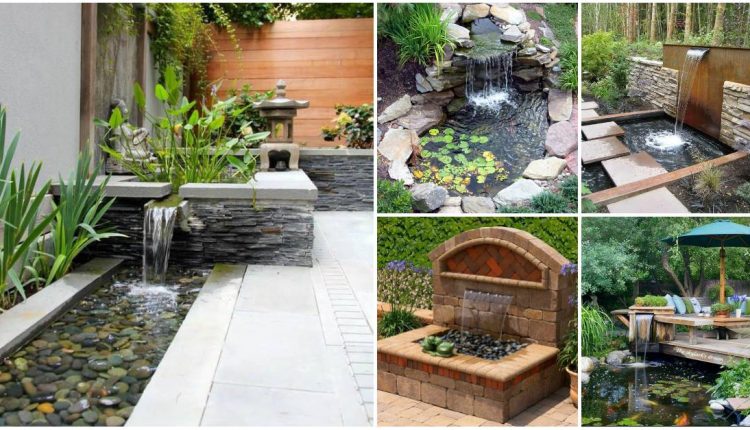 Give a magical touch to your garden with 16 ideas of fountains and ponds. They are unique and very original!
There are many ways to decorate the interior of your home. Sometimes we just think about plants and forget that we can use other resources such as water. Water is one of the fundamental natural resources for being, bring freshness and energies to your home. We can place a fountain or a small pond which adapt to the space. This one would be the best option for the interior of your house. The idea is setting whole exterior from the source or pond as the center of attention. Here we leave some ideas that you can use for your home.
1. Interior fountain under the stairs surrounded by river stones
2. Small waterfall that flows into a beautiful pond. A very natural option!
3. Pond with mini wooden bridge that connects the garden
4. Large garden with wall fountain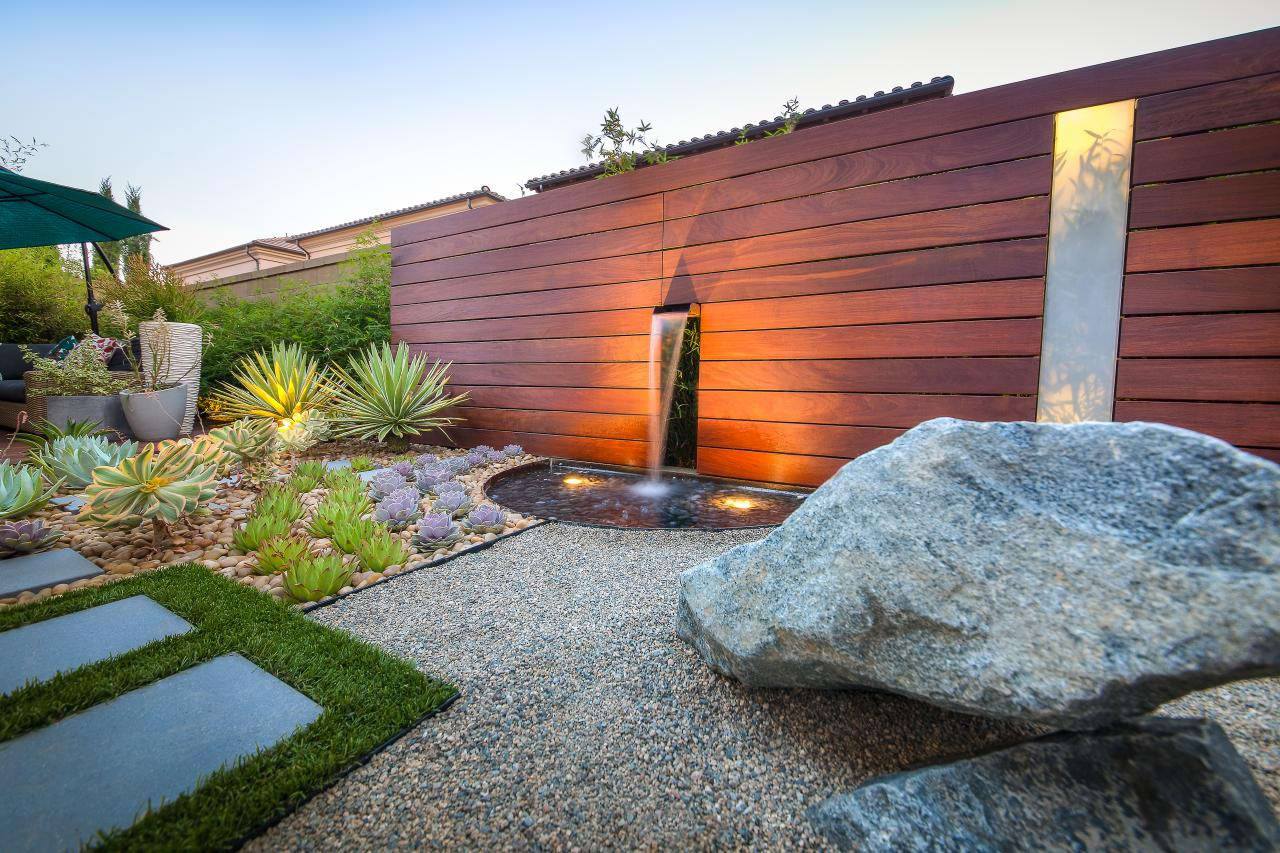 5. Pond liven up the natural environment of your garden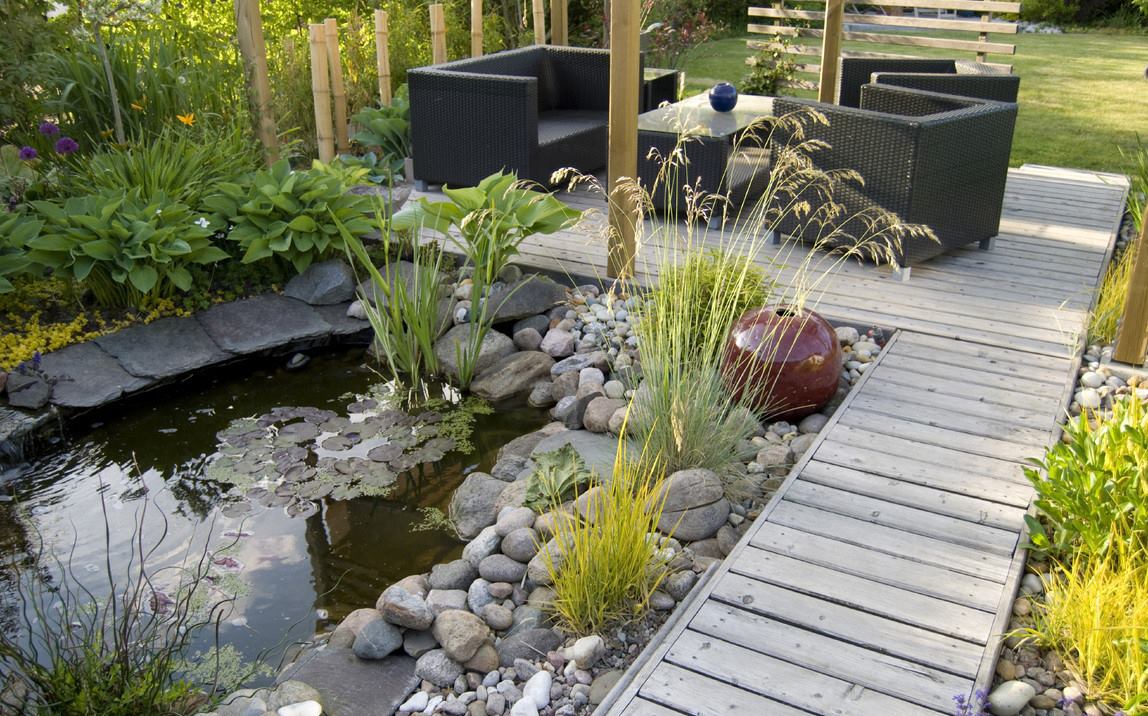 6. In the form of road for large spaces
7. Stone planter with waterfall
8. Three levels
9. Sophisticated water source
10. In the form of a stone fireplace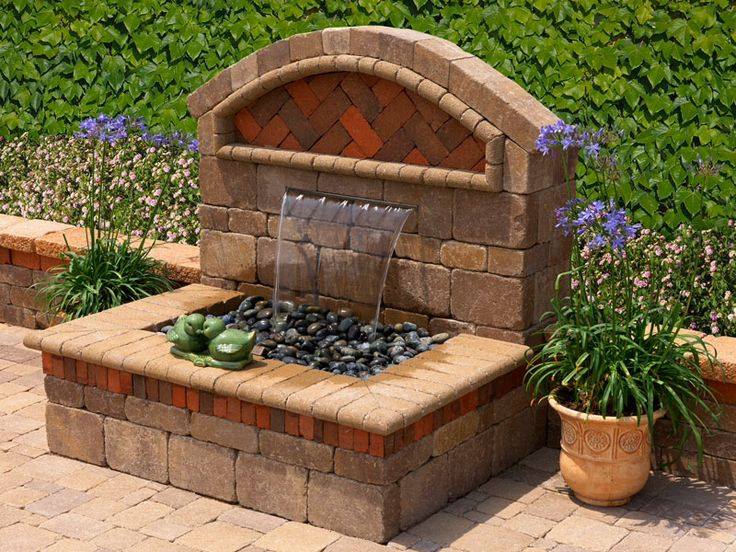 11. Integrated into a stone pillar that follows a beautiful path. The flowers are a perfect touch!
12. Small waterfall that will give life to your garden
13. Maximum connection with nature
14. Rustic and amazing
15. A pond in the garden
16. Modern and beautiful
What would be the ideal for the space of your house?
Do not forget to share your opinion!