The Mezzanine is an intermediate floor between the ground floor and the upper floor of the building. It has practical functions and a strong visual appeal, composing the environment of the space where it is inserted.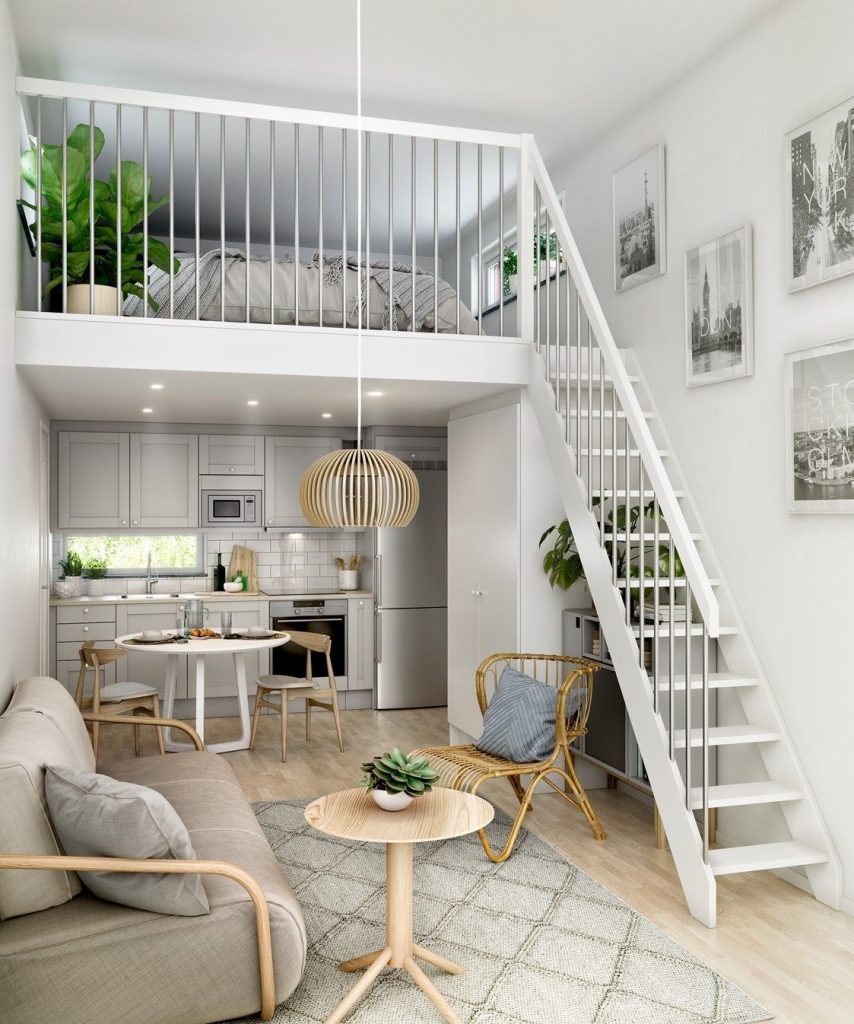 In this sense, access is via stairs that go to the next floor, also passing through the Mezzanine. It is an intermediate floor that is between the ceiling and the floor, the primary levels.
The Mezzanine is the solution to take advantage of spaces inside a home or industry. Optimizing square meters can be a differential for your space and usage.
You can create environments with many styles, ranging from rustic to modern and sophisticated. The Mezzanine can be used as an office, TV room, mini library, and more, depending on your creativity.