Add a pond to your garden and enhance your outdoor space. It will introduce a favored spot for calm moments and quiet contemplation.
If you love creating a sensory garden, a pond is a must, as it's the best place to immerse yourself in nature.
The style of pond you choose will generally be led by the design of the rest of your garden.
A modern reflection pool, often accompanied by a water blade or rill, will work well if you lean toward sleek and contemporary.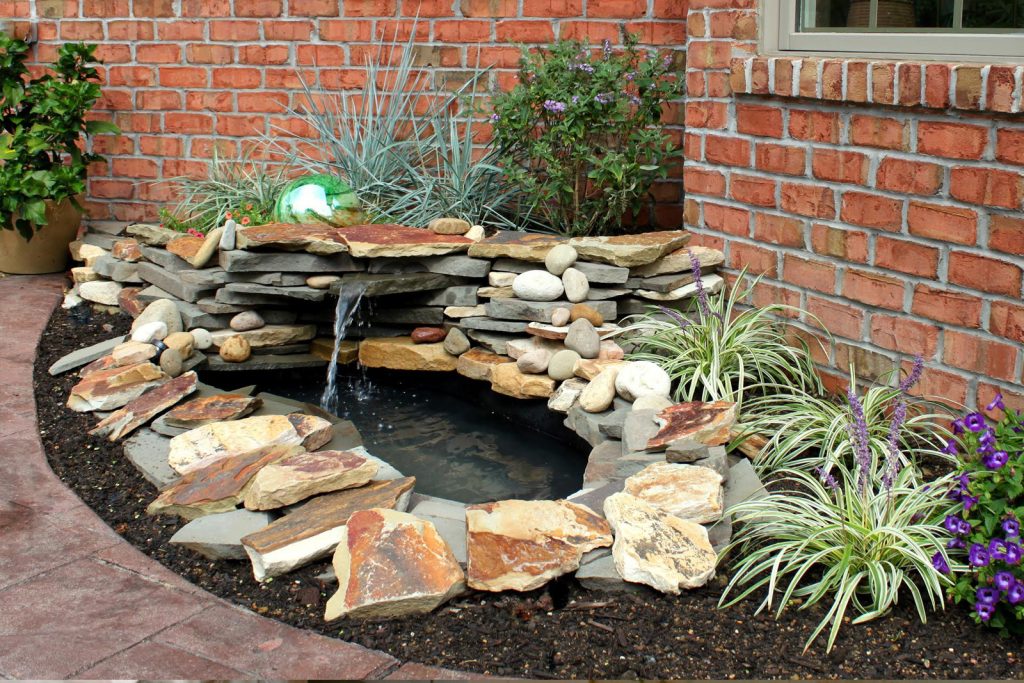 If informal gardens are more your thing, a natural pond will sit in the space well. For courtyard gardens, something smaller, like a freestanding stone or concrete basin, is a good choice.
Depending on your style, pond margins always look well-fringed with lush and leafy planting, which helps create a rich habitat for wildlife.
The denser the planting is, the more wildlife-friendly the pond will be. Ponds with sloping sides allow access for small creatures, while plants attract bees, butterflies, and dragonflies.