A raised bed garden provides a versatile and attractive option for gardeners planning their next crop of veggies or show-stopping flowers.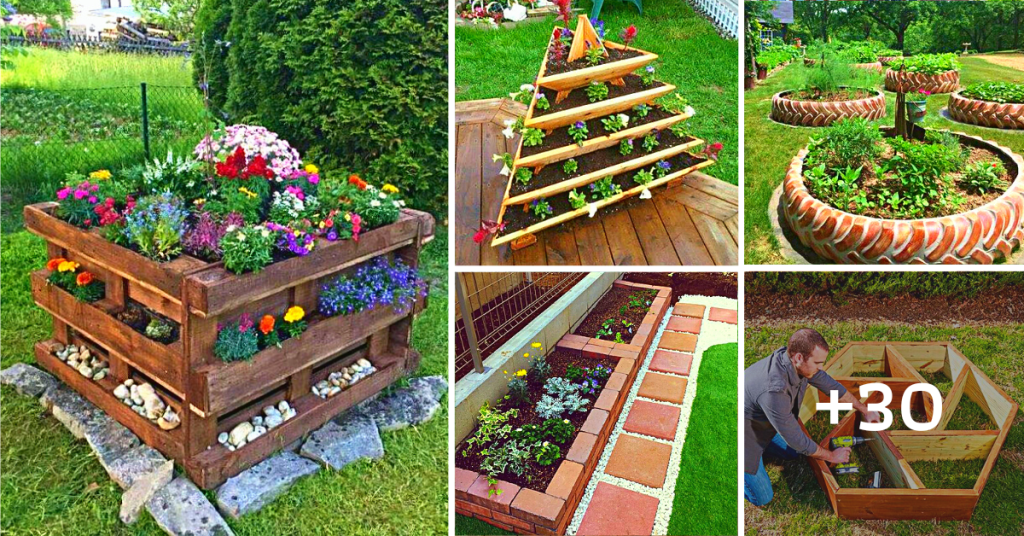 Raised garden beds are an excellent idea for most gardens. They offer many benefits compared to planting a traditional garden in the ground.
Raised garden beds are excellent for those with back problems or to keep out pesky critters.
The one disadvantage to a raised garden bed is that you must build one before planting.
Wood is the most commonly used material for raised bed gardening. It is simple to use and easy to construct.
And if you allow for proper drainage and select a rot-resistant species like Cedar, it could last quite a while.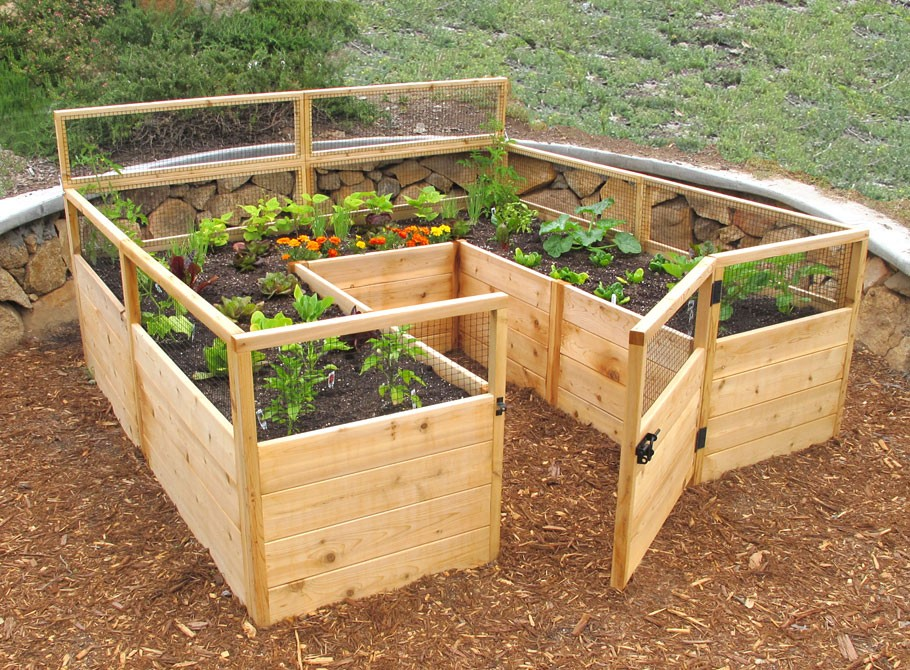 Use stone or brick if you want a raised garden bed that will last a lifetime, as these materials can withstand moisture without rotting like wood.
Cinder blocks also make quick and easy raised beds that will be long-lasting.
Galvanized metal can also be used for raised beds. Very simple to make and super durable.