Concrete blocks are used primarily for their durability, low cost, and ease of construction.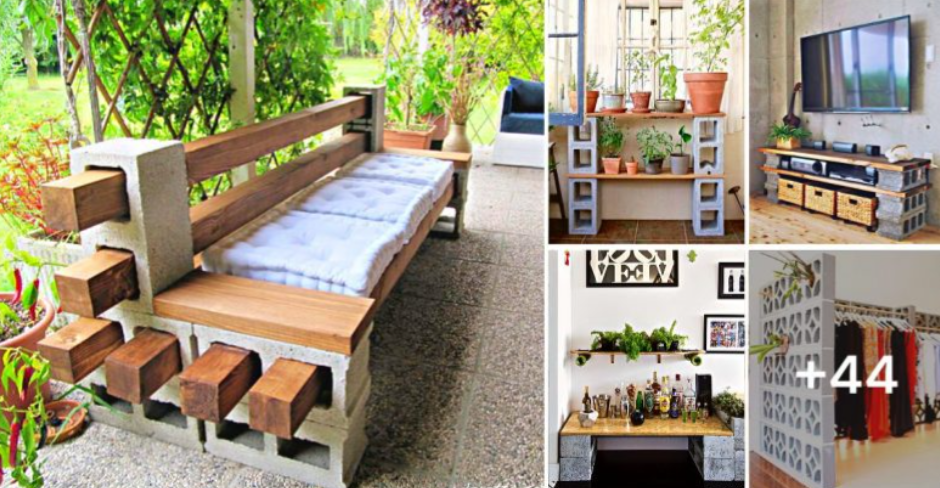 One of its most significant advantages is its excellent durability; Concrete blocks are compacted by high pressure and vibration, making them very strong and capable of withstanding high load levels.
They also have a high resistance to fire, and their maintenance is very economical.
Leaving all that aside, today, these blocks can be used in different ways at home, and we have compiled an extensive gallery where you can be inspired to create furniture and decorations at home.
Creative ideas to decorate with concrete blocks
An excellent way to use these blocks is to create a closet: it looks nice and is not as expensive as other options.
You can also make your workspace with blocks.
Paint them the color you choose and make a nice bench for your garden.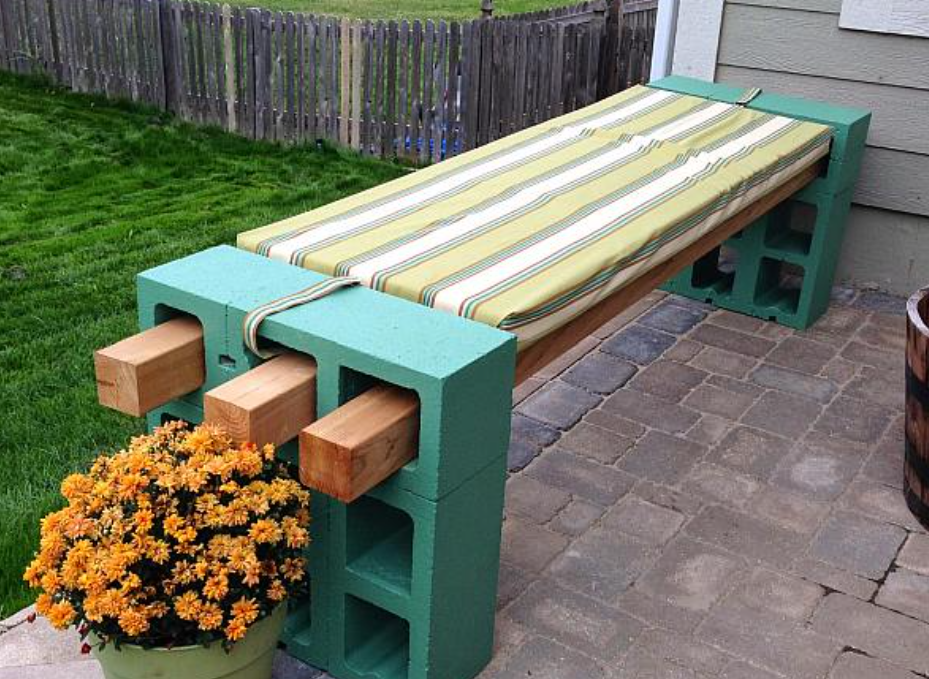 It is helpful for creating shelves and storing things.
A good option for a garden with benches.
Paint their pretty shapes and bring them to life.
Anything you can imagine, you can create with blocks.
Get creative and create little cabinets:
A nice inexpensive closet.
As you can see, using blocks is excellent and cheap. You can create various things at home with this everyday and accessible material!