A creative and different solution when it comes to dividing the kitchen is to use a bar made of bricks or stones, which will undoubtedly provide a rustic air in the decoration of this area.
Even if you do not have enough budget, you can use a simple type of bricks and a wooden surface that will serve as a table. However, if you want to take this idea to another level, opt for a wide brick bar that, on one side, allows the location of kitchen benches and, on the other, can serve as a shelf by adding some shelves.
Brick bar ideas to separate the kitchen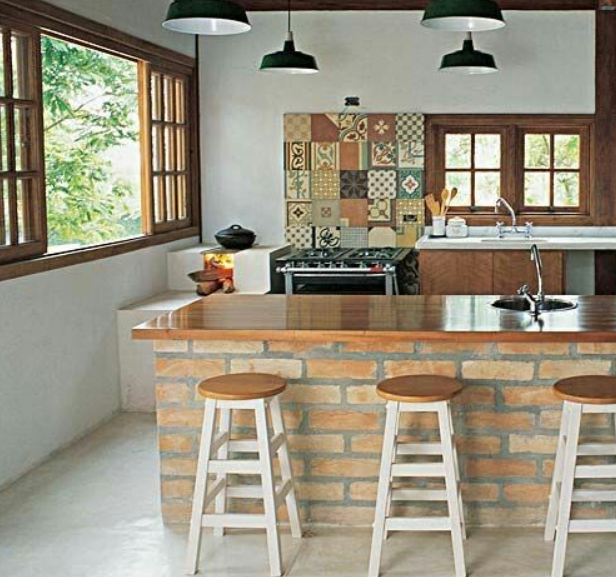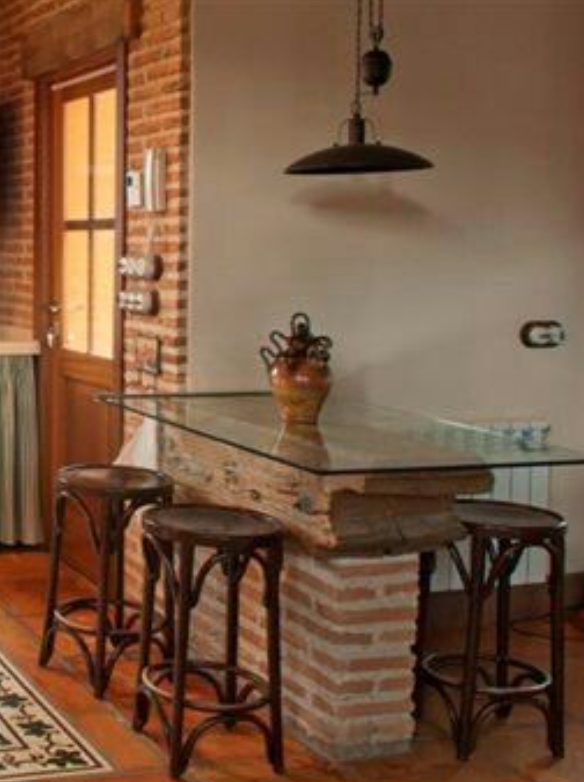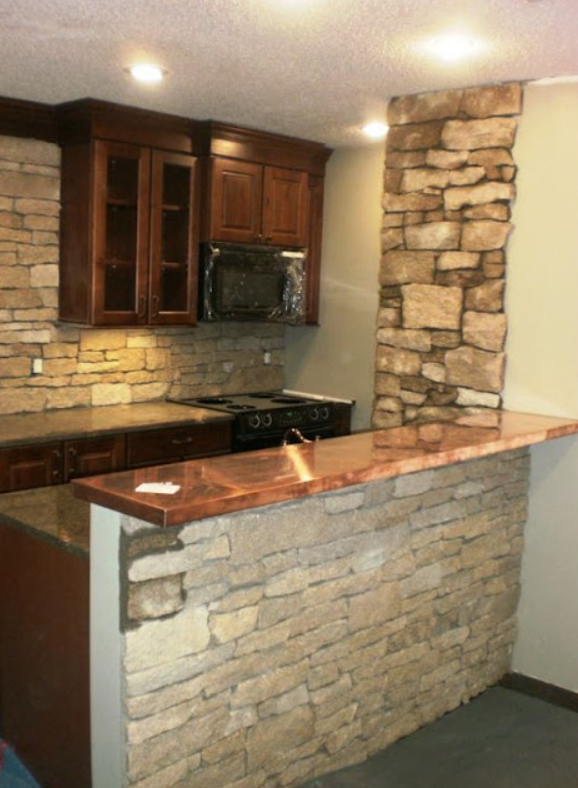 This type of decoration looks fantastic and provides a rustic atmosphere anywhere.