Brick grills are the most common worldwide, as brick is easy to get and work with.
The brick with a facing style gives any structure a rustic appearance that is pleasing to the eye.
This is a type of brick with an excellent finish that is placed without coating, forming part of the aesthetics of the building both indoors and outdoors. That is to say, in addition to their structural function, they have a decorative piece.
These ideas we bring to you are simple to carry out, and you must get creative.
A grill is an excellent way to expand family life.
Even celebrating special occasions with a barbecue will be a breeze.
You can take the idea further and turn your grill into a kitchen outside the house, with an oven included.
Brick grills: swipe for more ideas
Make a roof to use your brick grill on any occasion.
Does not matter the size.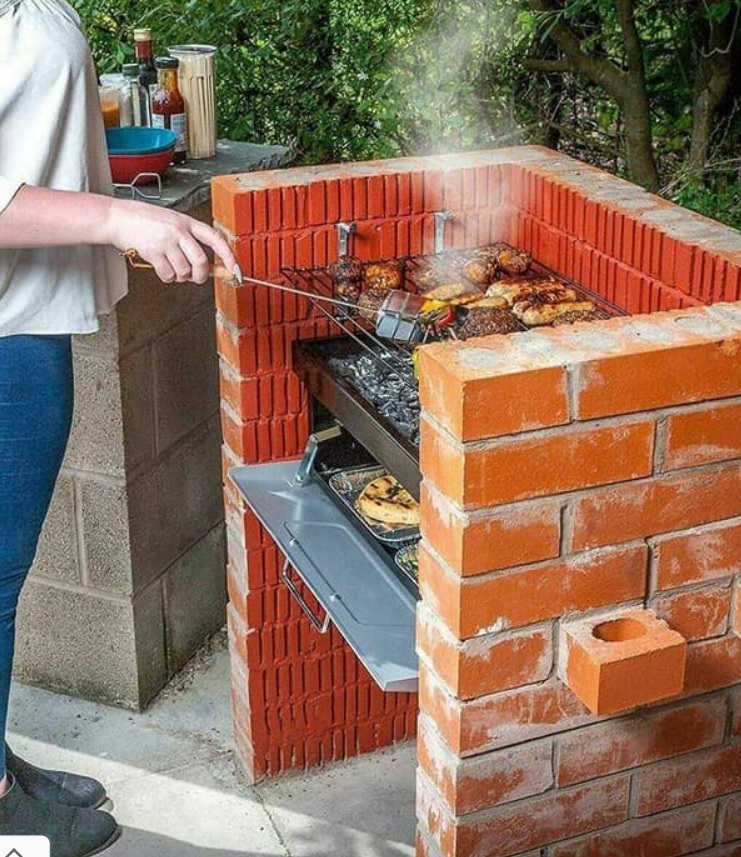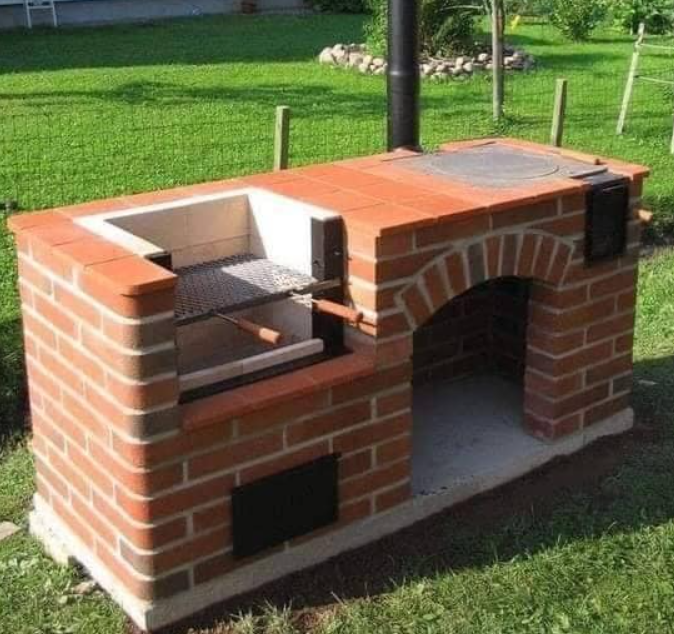 Each of these grills shown is a perfect example of structures that work with firewood, a way to save money, plus cooking with firewood provides an unmatched flavor to your meals.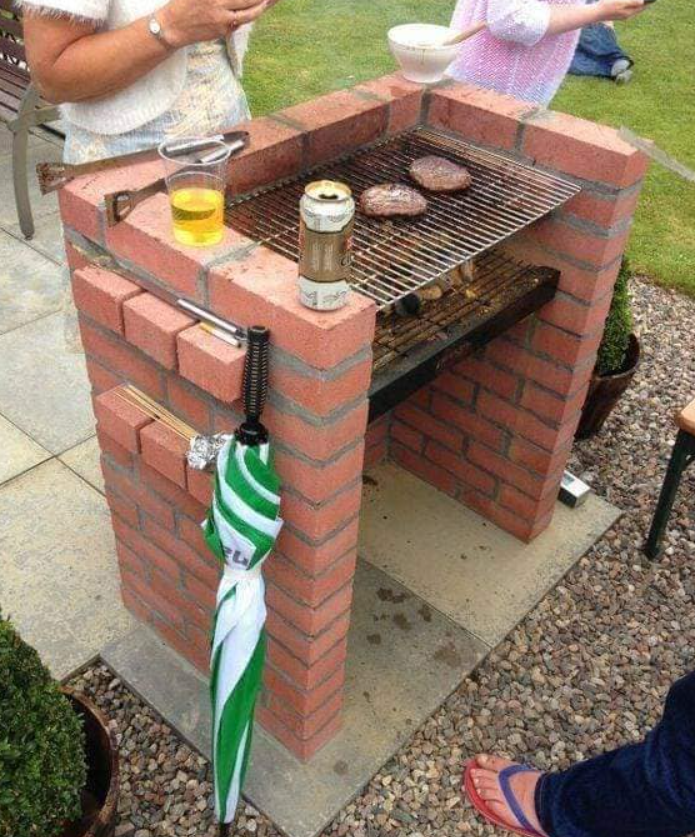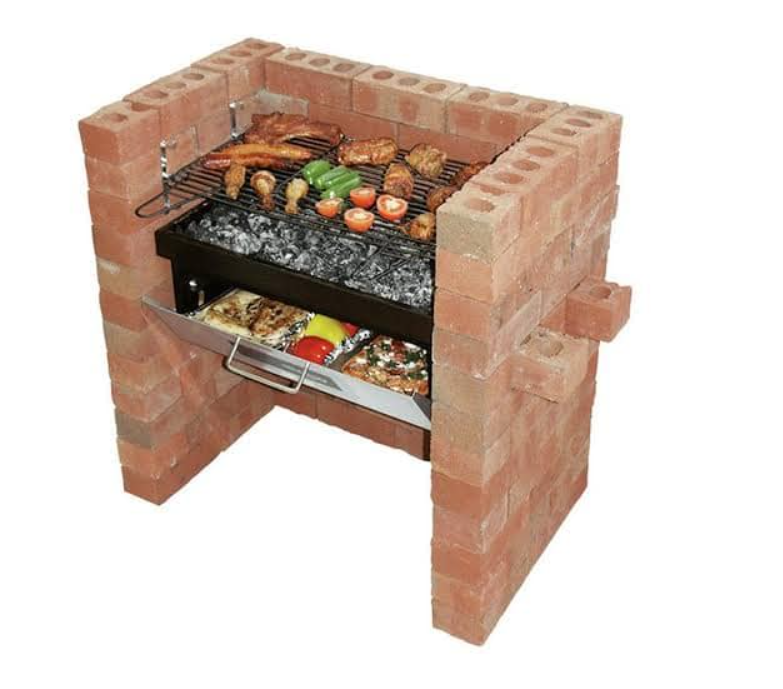 The brick grills that we show here are very famous on social networks. If you choose one of these models, you will not regret it.
Look for a good master builder and ask him to make you a grill like this; remember that things done by a specialist always turn out better.