Fencing defines the boundaries of a property so that each owner can enjoy the privacy and comfort of their home. Although it is limited solely to protection, it can also give the facade an only plus of beauty.
An excellent way to achieve this is with the help of nature. Creating a green space just at the outer limits of your home creates an openness and peace that can benefit your lot.
Stay for these great ideas to inspire you to design the exterior of your house in the most profitable way.
If you are not interested in creating a planter as such, a good option is concrete planters. Pretty and elegant.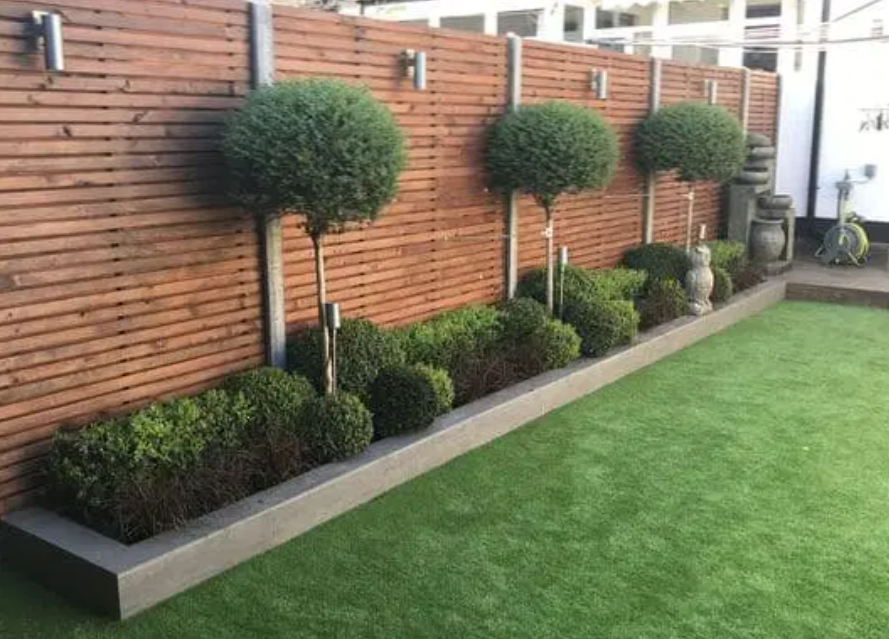 Please be sure to protect your plants.
These designs will help you deter prying eyes near your property while adding a touch of beauty.