A well-designed patio can provide an ideal haven for relaxing, having fun outside, or simply enjoying the beauty of nature.
A patio is ideally suited for every home, lifestyle, and budget. The patio can be designed in any shape, color, size, and material imaginable.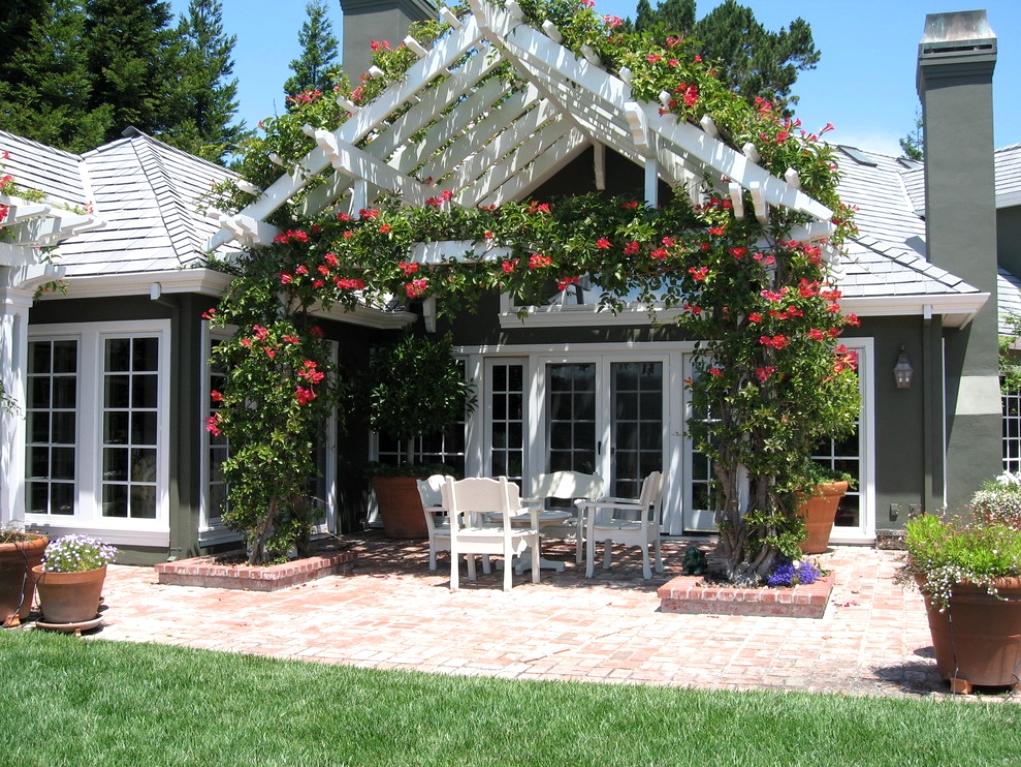 Before you begin laying the first pavers or pouring concrete, you need to consider your options. Today's patios are more versatile and offer a wide range of design options.
If you are wondering how to build a patio, you have come to the right place. First, you will need to formulate an action plan. Brainstorm and pinpoint what type of outdoor space would best fit your lifestyle. Contrary to popular thought, patios do not need to be strictly outdoor spaces.
Canopies, awnings, pergolas, and umbrellas can be added to provide shade. Additionally, patios can offer a variety of options for entertaining, dining, and seating.
Adding patio ideas such as an outdoor kitchen, fire pit, built-in seating, and planter boxes should be considered before construction begins.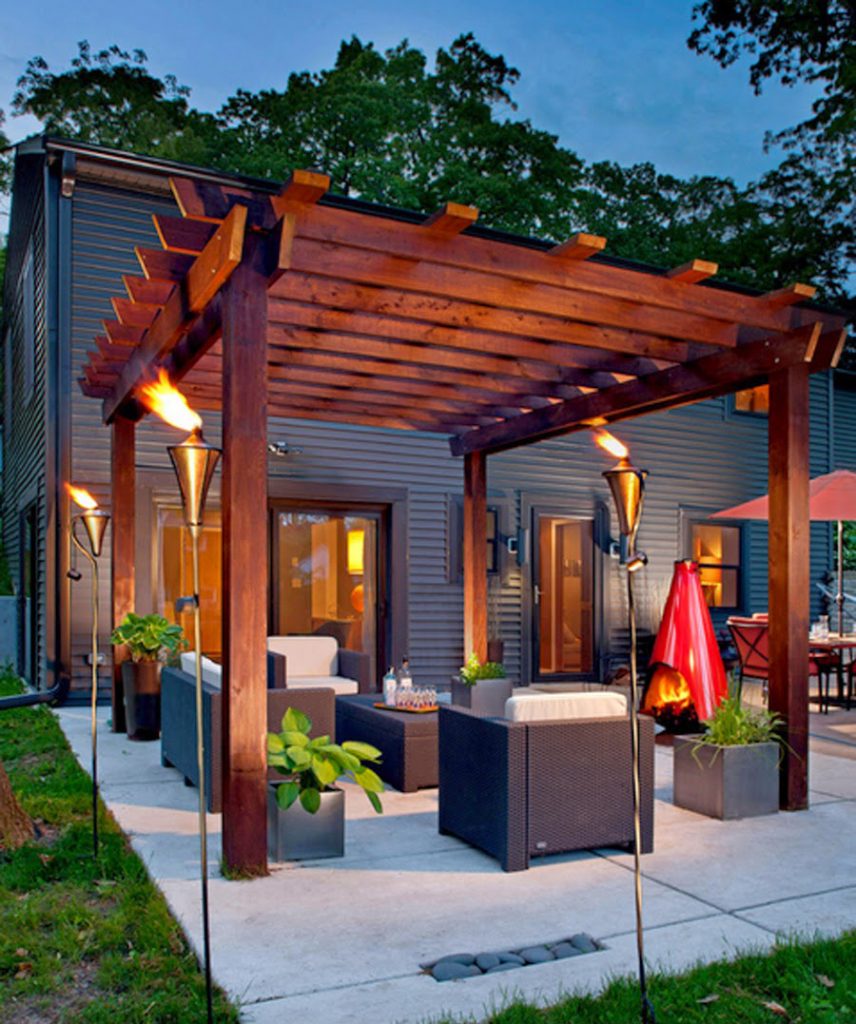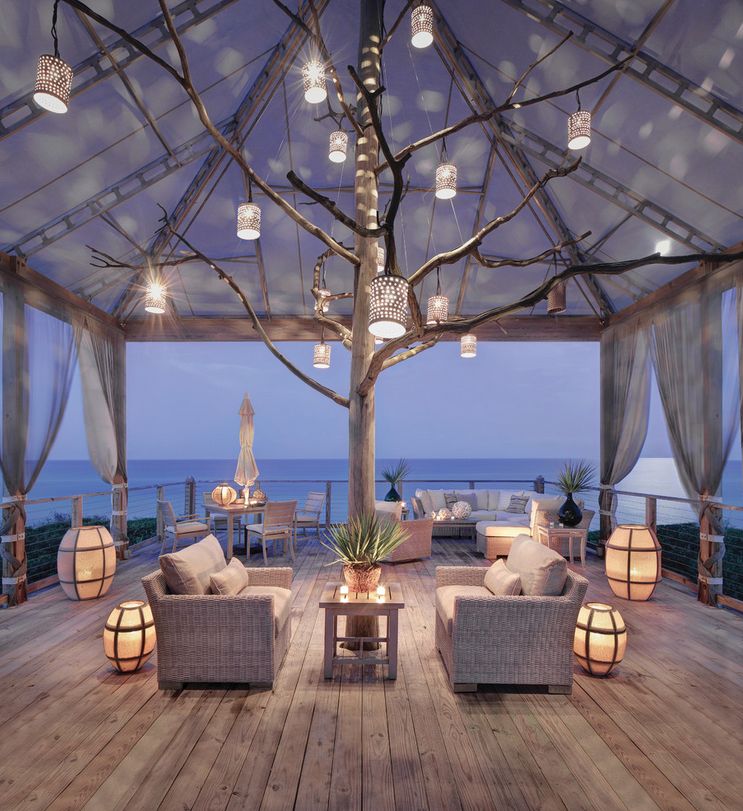 loading….