When your day is full of to-do lists and Zoom meetings, it's essential for any time you have to yourself to be calm and relaxed.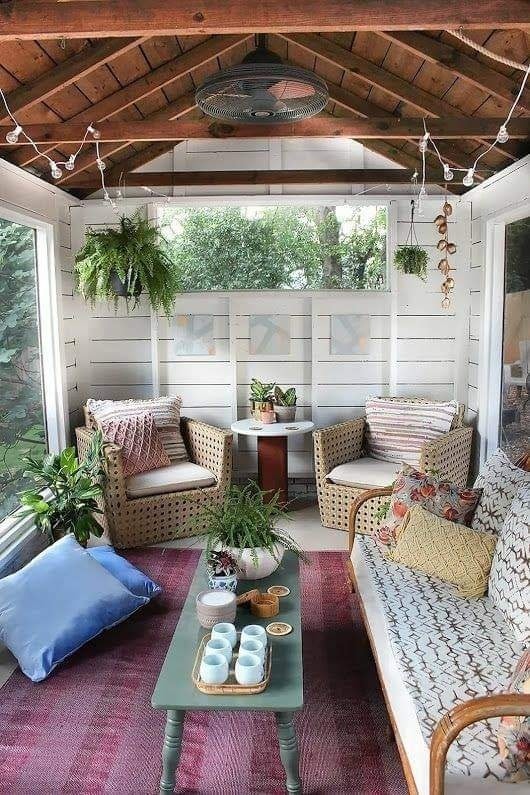 Whether you have a large garden or a minor patch of nature to play with, we have 31 inspiring ideas to help create your peaceful paradise.
Creative ideas to transform your outdoor garden into cozy, relaxing spaces. Floor and wall decorative materials can turn a simple area into a functional space in no time.
Idle space in the backyard is a common sight. However, look around and find a corner to nurture your creativity.
Decorative floors and walls can bring life to a space while adding functionality to areas you might have taken for granted.