We all love ​​having a garden at home, but modern home designs do not always have enough outdoor space to create the garden we want. However, that does not impede building our bridge with nature, an area where we can refresh ourselves with the plants' colors, which helps us relax.
Indoor gardens, for their part, are an excellent solution to space problems because even if the house is small, you can build a vertical garden to purify the air. Although there are hundreds of options to add a bit of nature to our home and to help you get creative, we leave you these fabulous interior garden designs.
Indoor gardens for nature lovers

Gardens are good in any space if we choose the right plants. In the dining room, for example, ferns, flowers, cacti, or any small plant can be ideal for decorating the space, and you can add them in a vertical design or on the side of the room.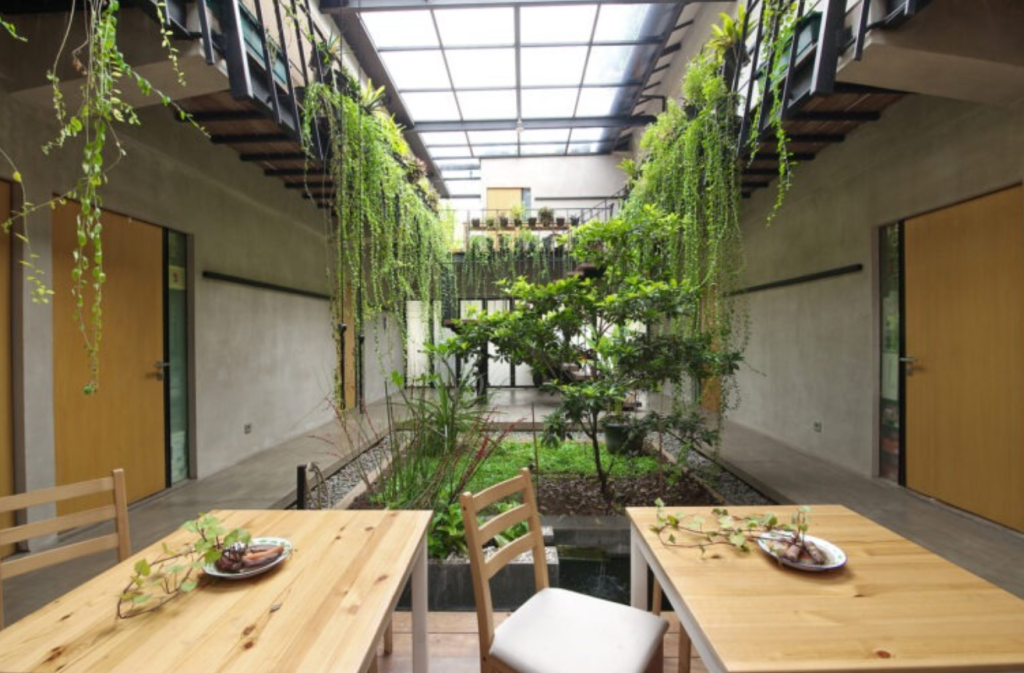 Nature included at home always gives a plus of vitality.
Create a unique homestay to unwind from long days at work.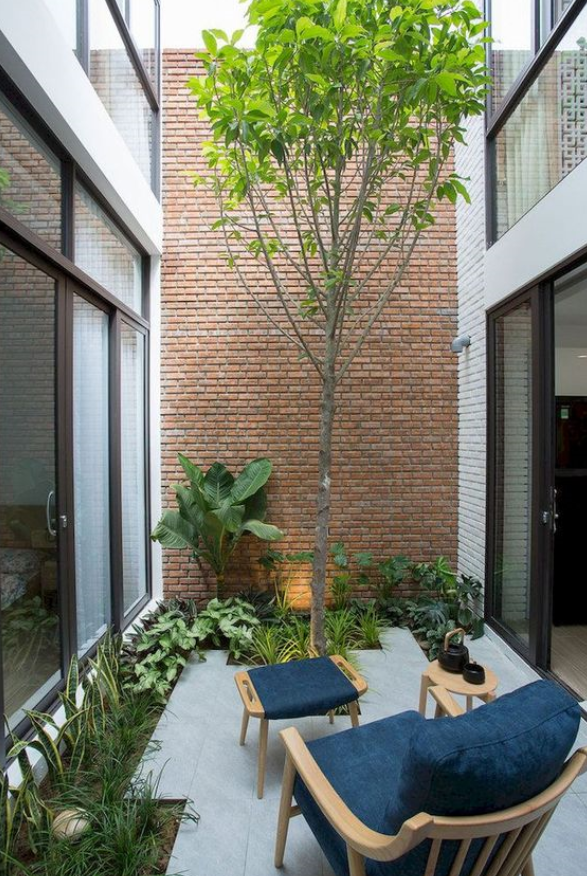 Natural space next to your kitchen and dining room.
Placing a garden under the stairs is always an excellent option. And you can do it with tall or small plants, depending on the height of your stairs.
Sometimes we have small transitional spaces where we usually place only some decorations on the walls or furniture to rest, but they can be a perfect area to create a garden inside the home.