Tripping in the bathroom is one of the most common accidents at home, especially in those where children or older adults live. This is caused by water accumulation on floors that are not well-designed.
Prevent your bathroom from being a danger zone by adding a concrete wall so that the water does not come out of the shower area, guiding you from these 37 ideas we bring for you.
To prevent accidents, the shower floor area can be below the rest of the bathroom, about 5-10 centimeters.
Building a wall is a simple way to set up the shower area.
This method is a way to avoid splashing while the shower is in use and does not necessarily have to cover the area thoroughly.
Cover the wall's surface with materials that are easy to clean, such as tile. The look will depend entirely on the color you choose
One of the advantages of separating the shower area is that the bathroom becomes an area of ​​easy maintenance since you avoid humidity and soap residue.
On the other hand, the shower can have a raised level to divide the zones

A small change like this makes your bathroom a different place
You can leave a space at the top of the wall to place plants.
Or use it as shelves
White provides a lot of light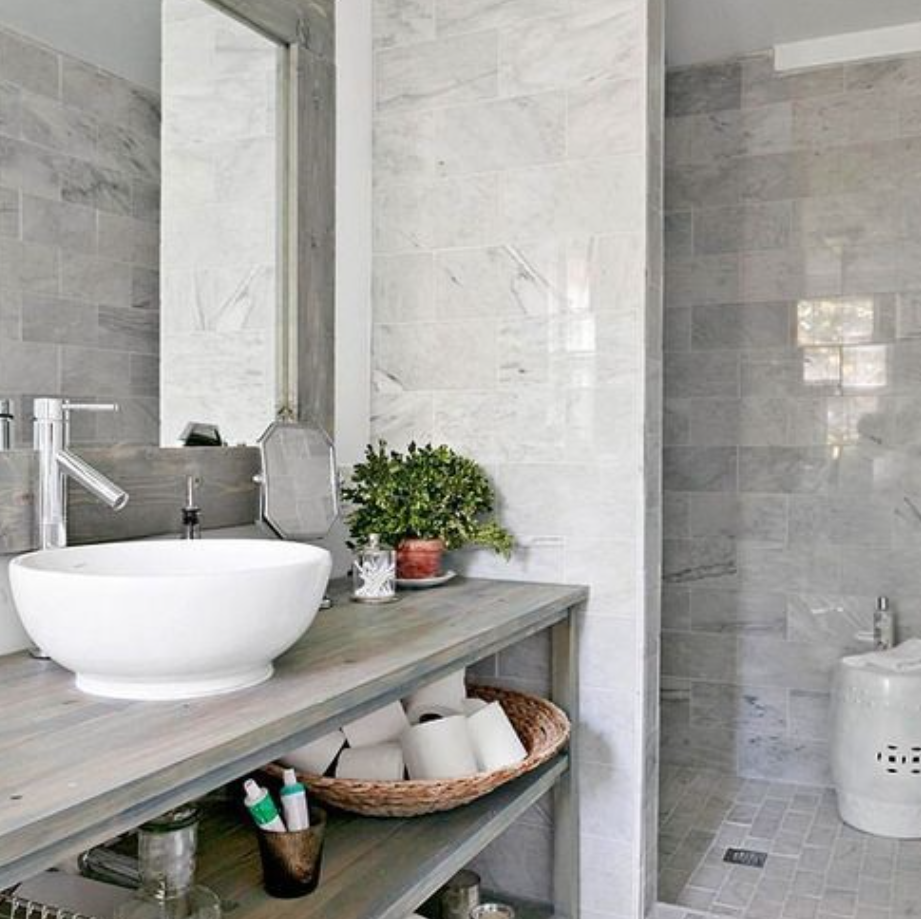 Or you can combine it with black
My favorite: brown tones
Here are some more ideas to inspire you: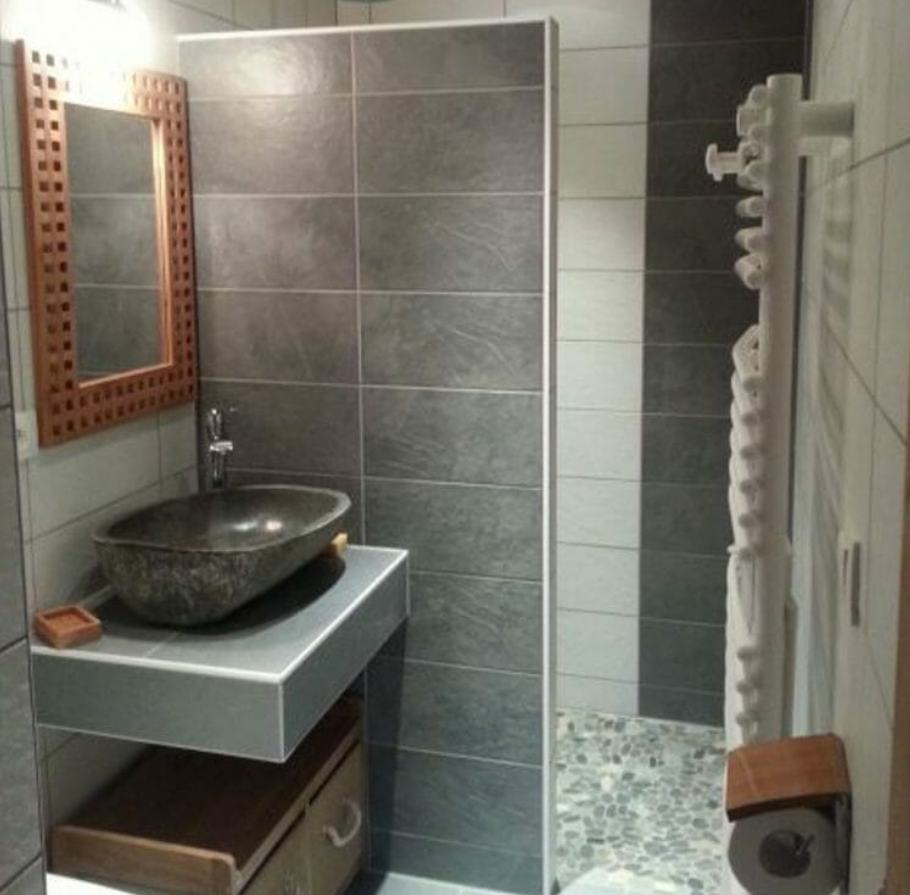 Carrying out this reform in your home is not that complicated, it all depends on the style you want and the budget you have. Discuss it with the construction manager and dare to change.