A planter bench is a piece of garden furniture with space for seating and one or more areas for planting flowers, herbs, or vegetables.
These benches are an excellent option for those who enjoy having a garden but only have a little floor space. In addition, planter benches can be an attractive visual attraction in any park and provide a comfortable place to relax and enjoy the fresh air and beauty of plants.
Stay to see them and choose the material that best suits you and the environment of your home.
Incredible ideas of benches with a planter for your garden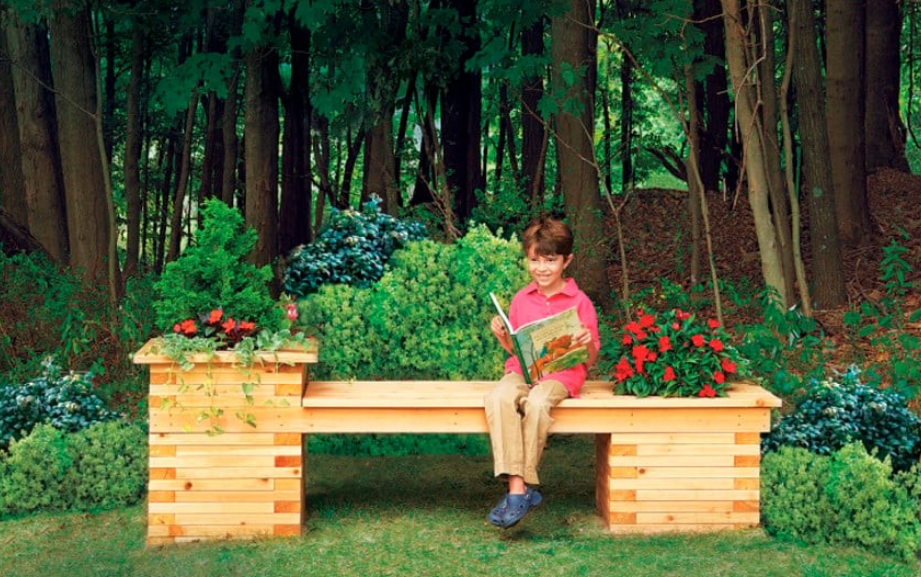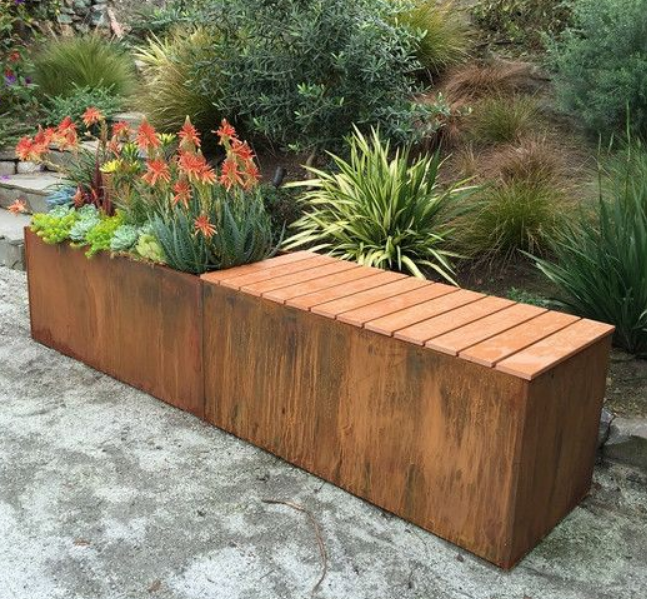 These proposals are perfect for nature lovers, in addition to the fact that their beauty will give a plus to any place where they are placed.