Renovating your backyard and turning it into a beautiful garden will be ideal for your home, either as a relaxation area or for barbecues with your family and friends.
Consider starting with an exact plan of what layout you would like your backyard to have, looking at multiple options on all sides. For that and more, in this article, we want to help you get the perfect inspiration with an image guide. Best of all, you don't need ample space, and any little bit is ideal.
In addition, adding this type of area adds commercial value to your home.
With spaces as pleasant as these, you are sure to enjoy your garden more and take relaxing moments throughout the day.
Your ideal back garden will be achieved through a combination of cultivated areas that will make the atmosphere a space of relaxation and rejuvenation.
You can do it all by adding minimal upgrades or completely changing the equipment structure, and the choice is yours.
You can make this space special for your children.
Or an excellent place for reading and meetings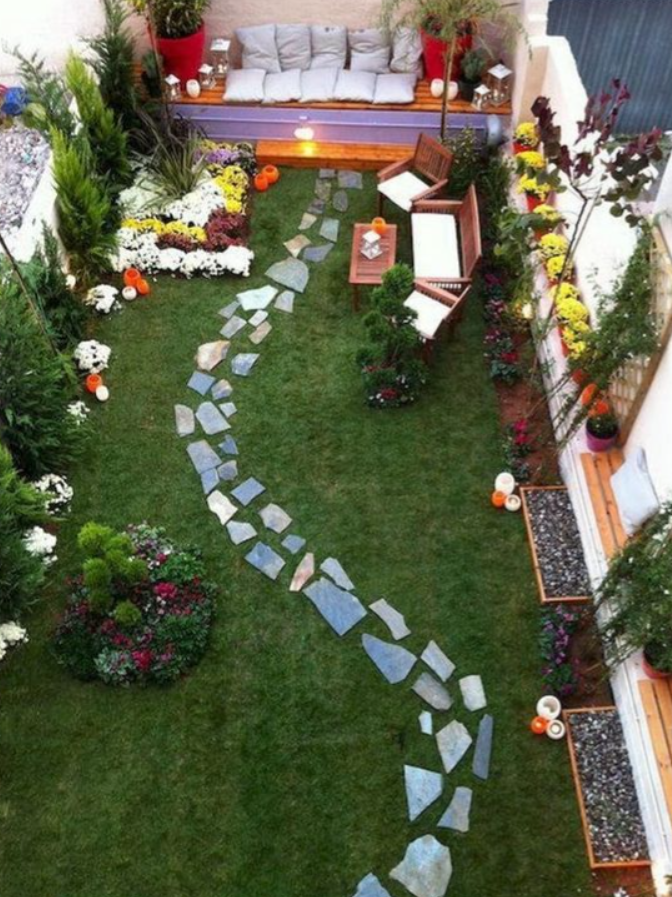 An option to embellish
Add white tiles to make the place reflect a lot of light.
Nature as the total protagonist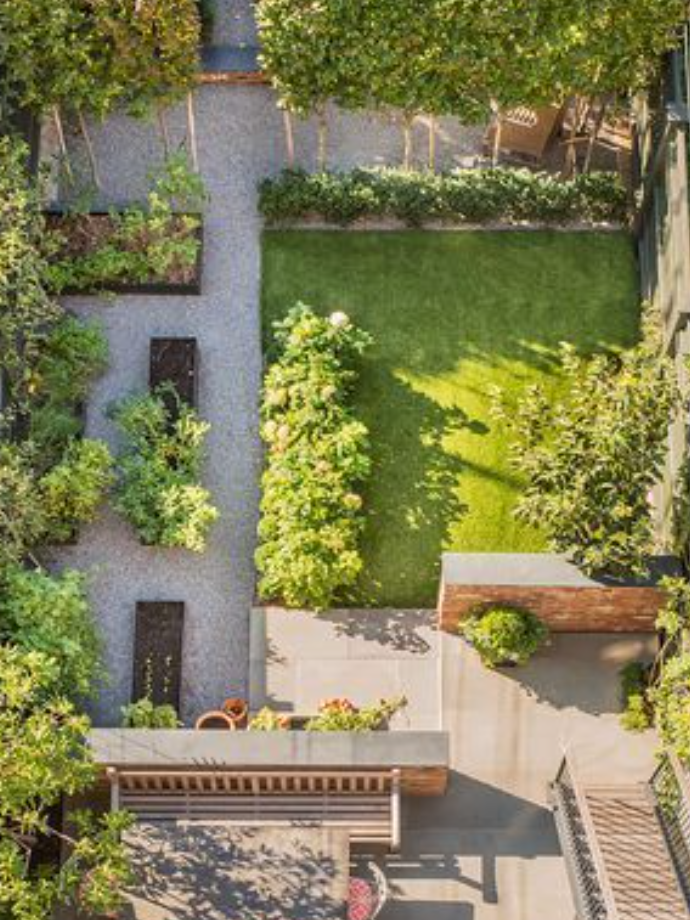 Adding a jacuzzi will make the space paradisiacal.
Ideas to turn your house into the meeting center
no matter the space
A wooden pergola provides a phenomenal finish
The pallets as protagonists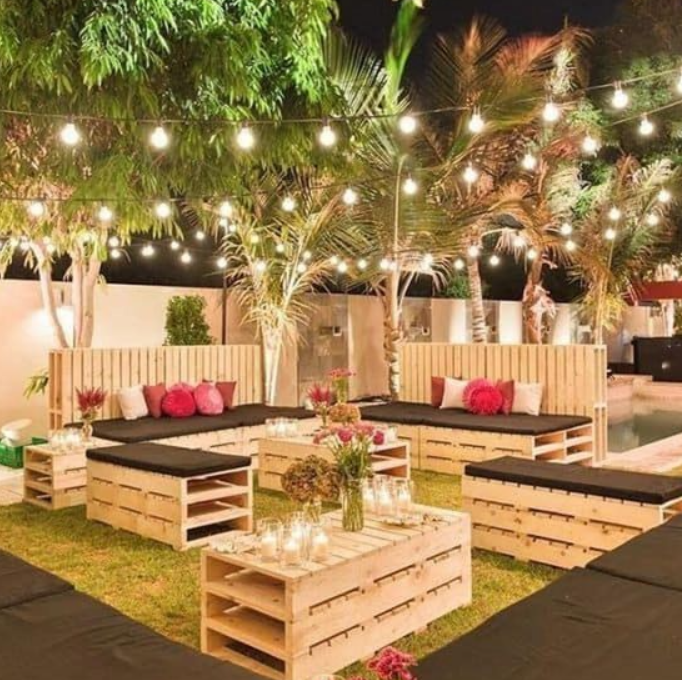 We leave you here a small catalog of ideas: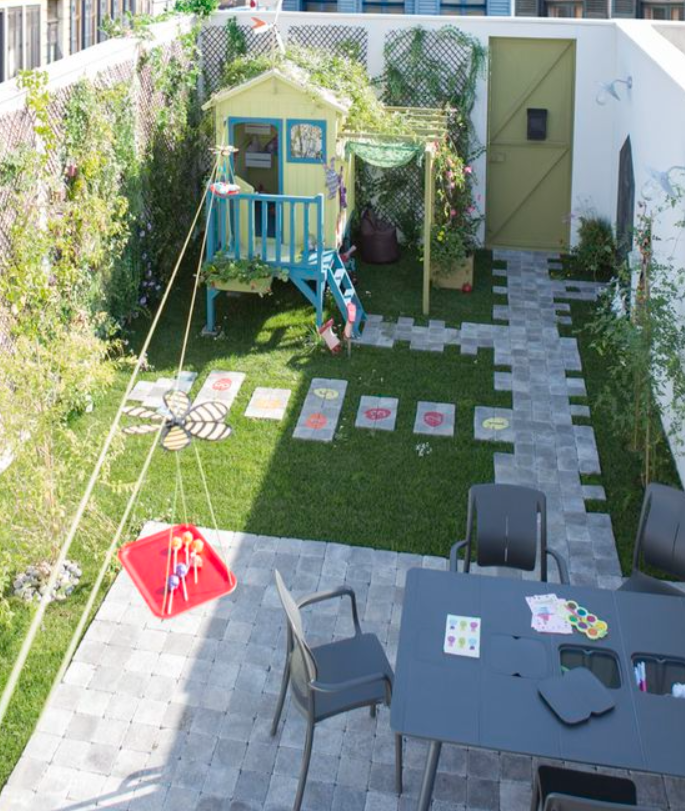 As you can see, no matter the size or budget is huge, you can achieve a nice family sitting area in your backyard by adding a bit of nature and furniture.