Wrought iron railings are an excellent option to add a touch of elegance and security to a house. If you are interested in adapting them to your stairs, stay and see these incredible designs we bring to share.
Wrought iron is one of the most beautiful and elegant interior and exterior design pieces. It is not limited to making ornaments but to capturing dreamy designs on bars, gates, lamps, sconces, lanterns, and outdoor and indoor furniture, among others.
This material can be shaped into elegant designs, such as flowers, leaves, or branches, adding charm to any stairway or balcony.
Seventeen wrought iron railing designs that you will want to have at home.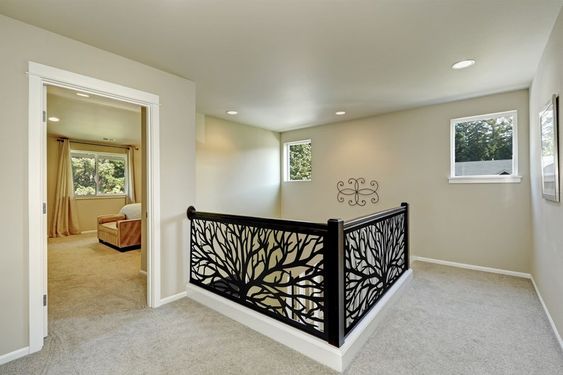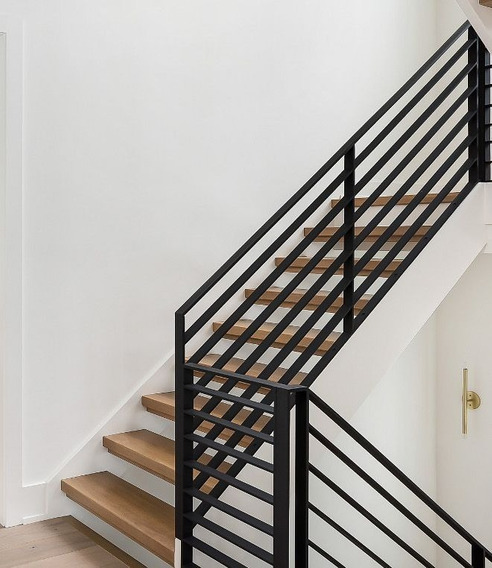 Regarding the structure, ensuring that the railing is built safely and complies with local building regulations is essential. It is also advisable to consider the maintenance and care of wrought iron since it may require paint or wax to protect it.