A TV cabinet not only functions as a TV stand; it can also serve as an additional storage space and even jazz up the vibe in your living room area.
A TV cabinet or stand can come in various configurations like any other furniture. Your selection is likely based on which design will fit the room.
Still, things like style, type of material, and finishings are only some of the factors you need to consider, especially if you prefer customized cabinets.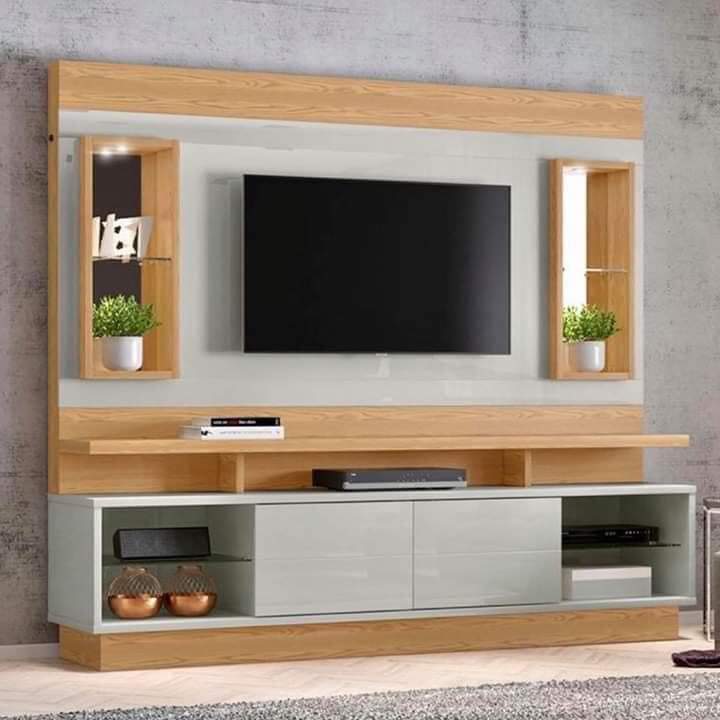 If you're not sure exactly how to style your TV console, we're here to help. Whether you're looking to display some of your countless coffee table books or have a more straightforward setup in mind, you can't go wrong no matter what you choose.
We're sharing 30 well-styled TV consoles that reflect every design aesthetic: rustic, boho style, coastal, you name it!