Your outdoor living spaces should be as beautiful and essential as the interior of your house. Outdoor garden chairs offer comfort for you and your family. This is the opportunity to display a fun and whimsical atmosphere.
From benches to hammocks or loungers, your outdoor seating should reflect you and your gardening style.
To truly enjoy your outdoor spaces, an excellent outdoor chair is essential.
With the growing trend of creating outdoor spaces, the options for outdoor chairs are plentiful these days. Whether on the balcony, in the garden, or on the terrace, the garden bench is one of the most famous pieces of furniture for these spaces.
The correct design of the garden bench is expressly related to your design.
If you have a large terrace, simultaneously placing some garden benches will be a viable option.
A concrete garden bench suits minimalist styles
Mixed with metal or similar materials, they will make durability much longer and their maintenance efficient.
A classic contrast effect is achieved with garden benches that have iron.
Here below, you will find designs from the classic to the modern. Just remember to choose well which one suits your home:
Due to the constant use of these armchairs, the seats must be practical and durable.
Smaller gardens can benefit from clever designs integrated into the patio landscape.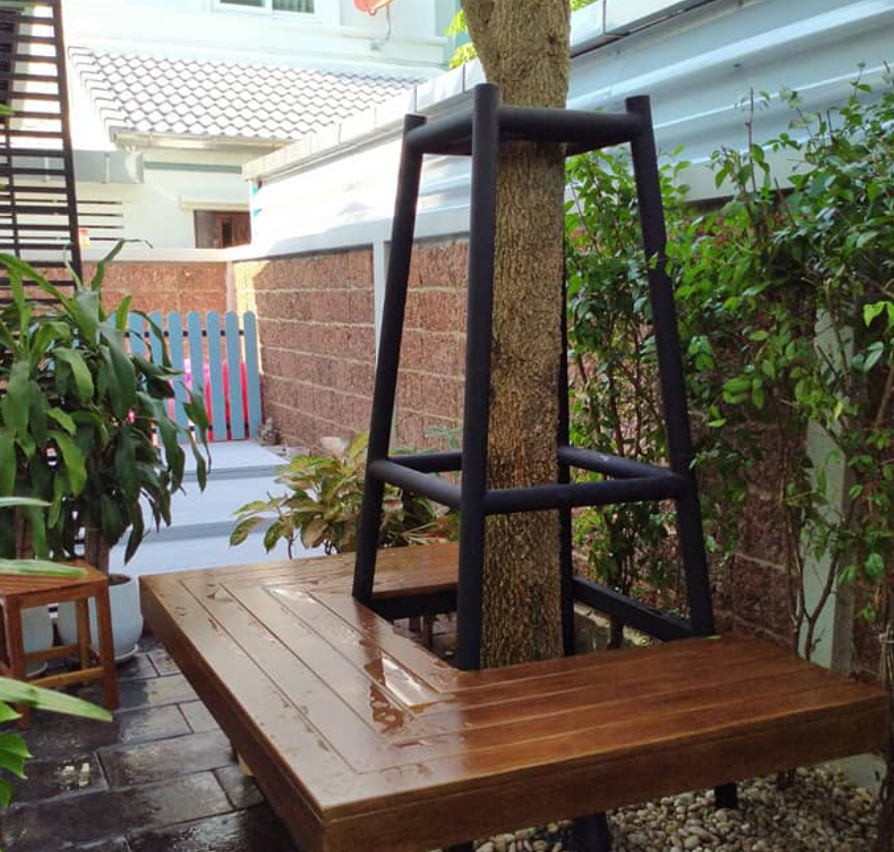 You can paint them to your liking.