Small details often make a big difference, and plants are a great ally to make your home offer a unique look that conveys unique sensations. In addition to being an element that acts as a balm to provide serenity and warmth, its colors, shapes, and aromas are incredibly kind when creating a pleasant and lively environment.
Here you will find 36 proposals to create your vertical garden, allowing you to have a green area inside and outside your home. How to get it? The key is using the walls and incomparable frames to decorate with plants. If you want to know all the details… Keep watching!
36 ideas for planters and vertical gardens

The starting point of this review of the ideas to make your green area charming involves optimizing the available resources. We are not referring only to the space on the walls but to the elements you may have wasted in your home, hoping to give them utility.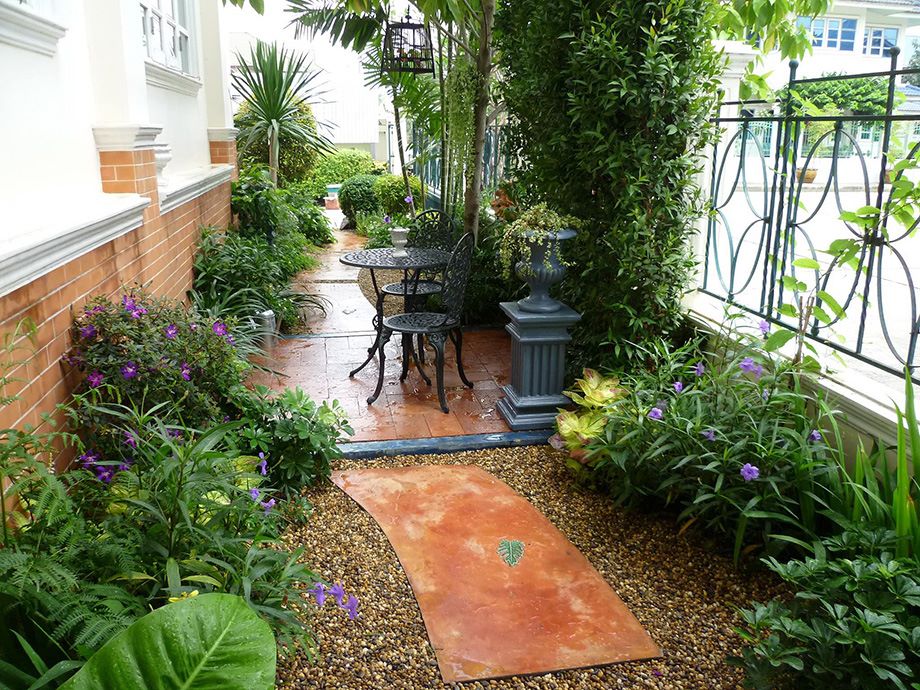 The excellent or non-existent hand with plants is usually decisive when introducing plants into home decoration. However, knowing the species can help you find the cornerstone to create your small garden, and certain types of plants are more recommended than others to decorate the walls.
Vertical gardens and planters are, by themselves, very original elements in decoration and interior design. However, looking for creative solutions that add a plus of personality to the composition does not hurt. Niches like these offer an unusual look for a garden.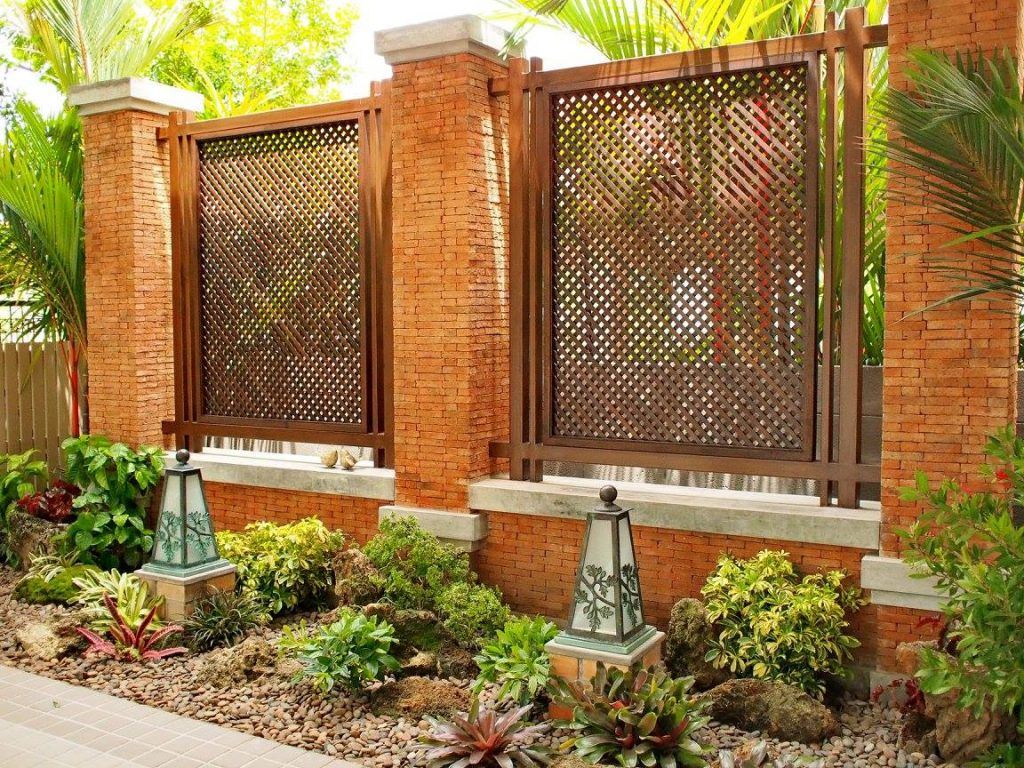 One of the most feasible options when designing your garden is having different plant types. Not only will you be able to give it a more attractive appearance, but you will also enjoy another image depending on the time of year and the species chosen.